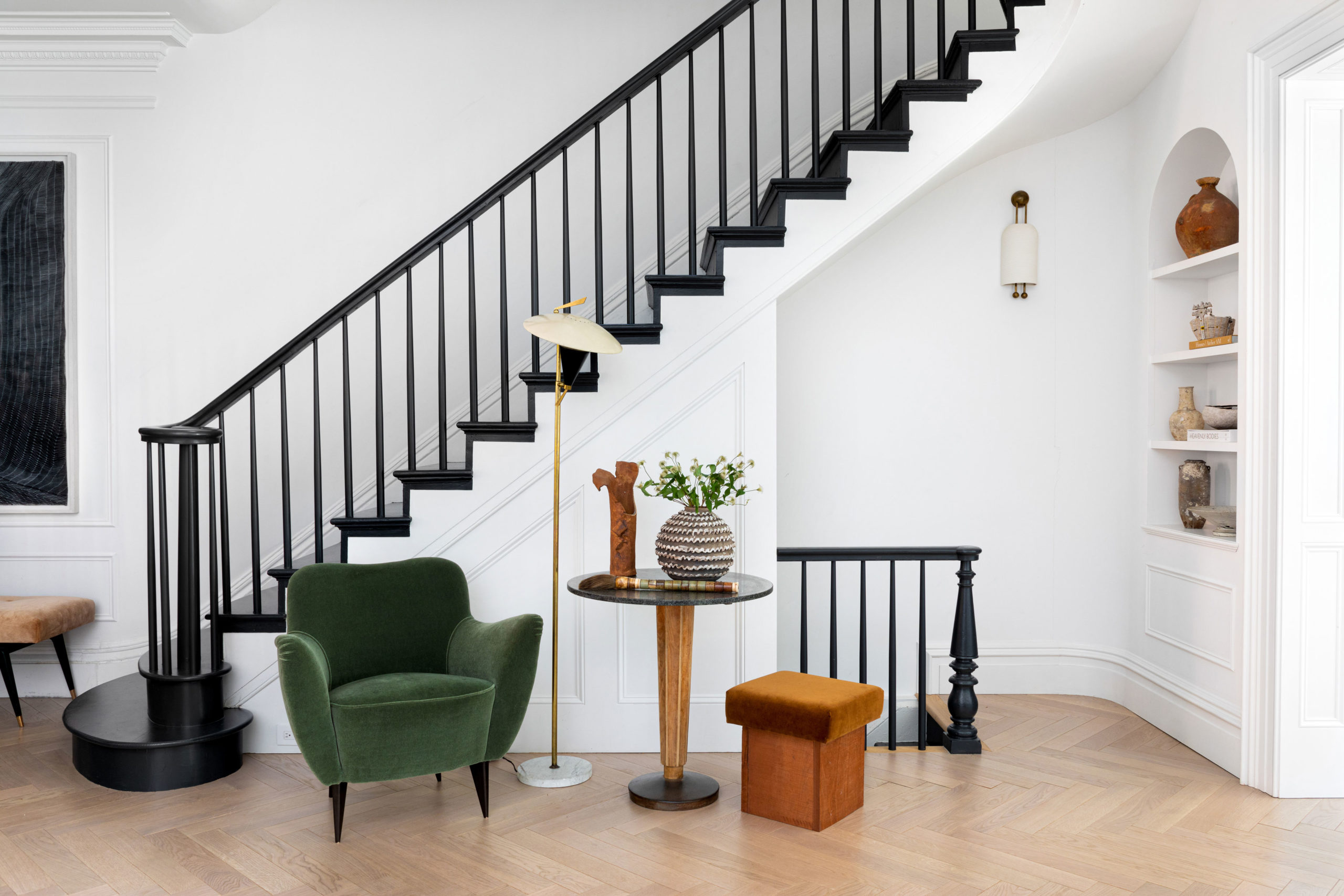 The Calderone Residence – Brooklyn, NY
Athena and Victor Calderone found their forever home in historic Cobble Hill, Brooklyn. The 25-foot-wide townhome features tasteful decor, including custom furnishings and accents that highlight Athena's brand and personal designs. The extra-wide width townhome allowed for an expansive kitchen and enclosed terrace. This iconic area of the home, featuring KIP European White Oak in a herringbone pattern, is featured on the cover of Live Beautiful, a design book by Athena Calderone. The level of detail that went into the home is apparent, as every single piece effortlessly complements another. The home's open floor plan allows for fine dining and entertaining, both passions of Athena.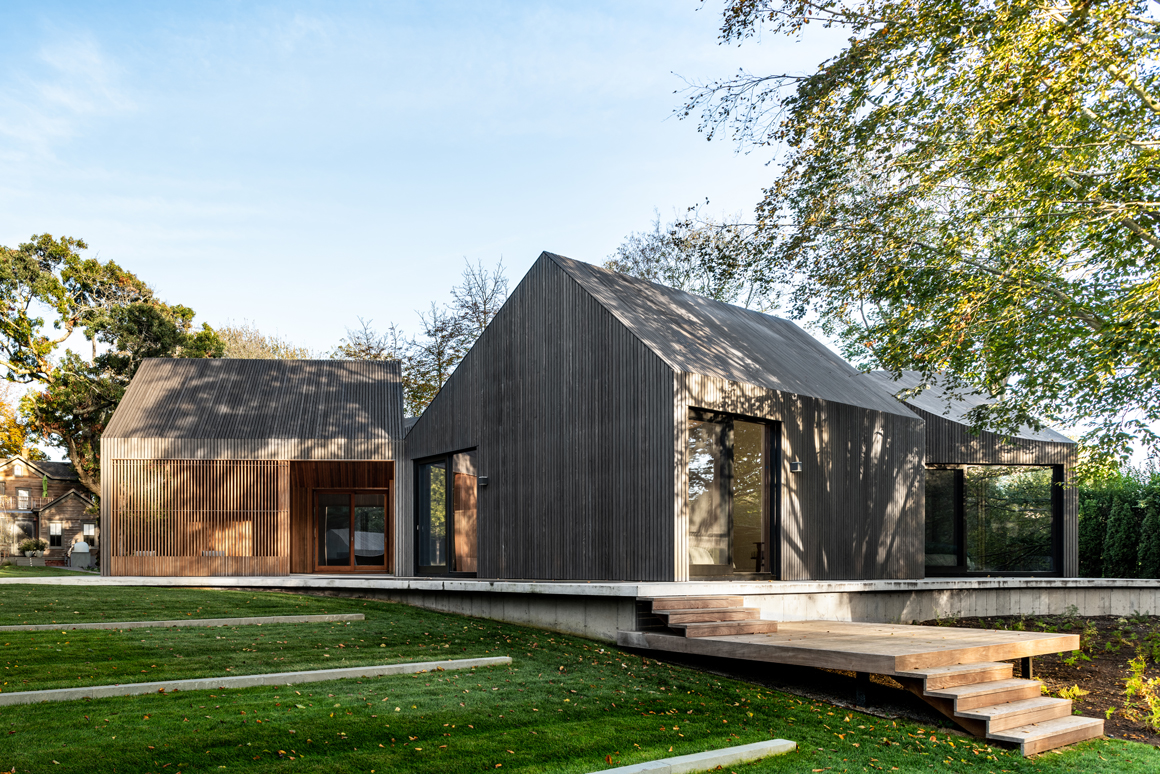 VIDEO: Cleaning & Recoating Charred Accoya Exterior Cladding
At reSAWN, our Research & Development department ensures the quality assurance necessary to specify our exterior cladding products with confidence. Testing begins at the conception of a new product by placing the product on our accelerated weathering rigs. Our R & D team studies the finish performance and quality and structural performance of each product.
In this video & article, reSAWN shows you how to clean & recoat charred exterior siding. The video focuses on IKIGAI which is one of our charred Accoya materials. IKIGAI is first burnt in the Japanese style of shou sugi ban which accentuates the natural grain pattern. It is then brushed to remove most of the charcoal layer and finished with an exterior oil top coat.
SCHEDULE A CEU PRESENTATION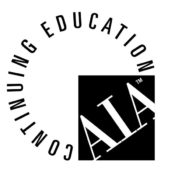 As an approved AIA CES Provider, reSAWN TIMBER co. is excited to offer a two-part series about specifying exterior wood cladding. reSAWN examines the sustainable, performance, and aesthetic benefits and innovations that have made exterior wood cladding an ideal material for architectural specifications. After the two-part series is completed, each attendee will receive a total of 2 (two) LU|HSW credits in addition to certificates of completion.
reSAWN TIMBER co. provides new and reclaimed wood products for architectural specifications for flooring, interior wall cladding, ceilings, exterior siding, roofing, and custom millwork.
Our carefully curated offering includes award-winning shou sugi ban charred woods, reclaimed woods, newly harvested American wood species, and European Oak.  We provide only the highest quality materials milled to exacting standards and finished in a way that enhances the natural beauty of the wood. Our extensive offering includes wide plank flooring and FSC® Certified woods.
We specialize in meeting the needs of architects, designers, and contractors, and provide superior service and guidance in developing your specifications.  Our products can assist you in achieving your project goals in aesthetic, performance, and sustainability.
NEWEST PROJECTS FROM reSAWN TIMBER co.