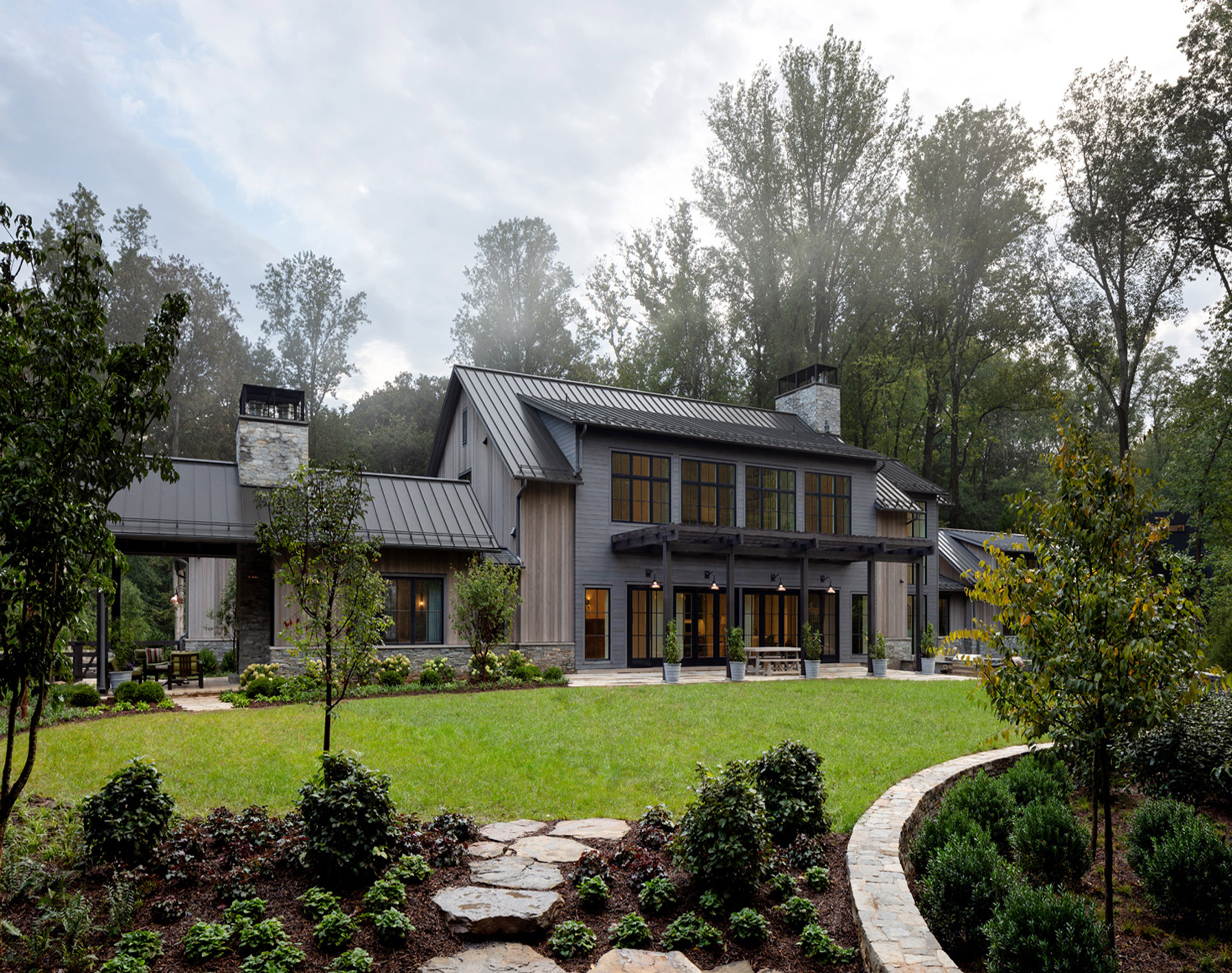 The Millwood Residence – Great Falls, Virginia
Nestled away in the woods of Great Falls, Virginia sits the Millwood residence on nearly 7 acres. Close by is Difficult Run River; The area has had many historical uses dating back to the early 1800s. The home features plenty of room to entertain and features indoor-outdoor living spaces to take advantage of the remarkable land that surrounds the home.
This residence was designed to grow with the family and inspired by its natural surroundings. Mixed materials, including 3 reSAWN TIMBER co. products on the exterior, stone veneer, and a metal roof work together to form this exquisite residence.
The Importance of Field Mockups for Exterior Wall Cladding Assemblies
Given rising labor & material costs and ever-expanding lead times, even the smallest element executed incorrectly can have detrimental implications to a project's budget and schedule. This is particularly crucial for exterior features that safeguard a structure from the elements. That is why field mockups for exterior wall assemblies have become such an essential part of any construction project.
Mockups provide architects, designers, contractors, and owners the opportunity to assess an in-person, three-dimensional representation of a design so that functionality, aesthetics, and quality can be evaluated down to the smallest detail.
Even with today's photorealistic rendered images through building information modeling (BIM), full-scale mockups do more than a drawing or rendering can.
SCHEDULE A CEU PRESENTATION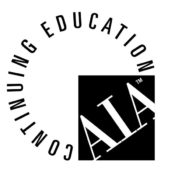 As an approved AIA CES Provider, reSAWN TIMBER co. is excited to offer a two-part series about specifying exterior wood cladding. reSAWN examines the sustainable, performance, and aesthetic benefits and innovations that have made exterior wood cladding an ideal material for architectural specifications. After the two-part series is completed, each attendee will receive a total of 2 (two) LU|HSW credits in addition to certificates of completion.
reSAWN TIMBER co. provides new and reclaimed wood products for architectural specifications for flooring, interior wall cladding, ceilings, exterior siding, furniture and custom millwork.
Our carefully curated offering includes award-winning shou sugi ban charred woods, reclaimed woods, newly harvested american wood species and european oak.  We provide only the highest quality materials milled to exacting standards and finished in a way that enhance the natural beauty of the wood. Our extensive offering includes wide plank flooring,  FSC® Certified woods, and custom furniture with traditional joinery.
We specialize in meeting the needs of architects, designers and contractors, and providing superior service and guidance in developing your specifications.  Our products can assist you in achieving your project goals in aesthetic, performance and sustainability.  Contact us to learn more about our FSC® products.
NEWEST PROJECTS FROM reSAWN TIMBER co.