INTRODUCING :: VERTICAL GRAIN WESTERN HEMLOCK
for modern interior wall and ceiling cladding
reSAWN TIMBER co. is pleased to announce our newest offering – WESTERN HEMLOCK  clear vertical grain: a well designed, economical option for modern interior wall and ceiling cladding.
We chose Western Hemlock for interior applications due to its impeccably straight uniform grain structure, fine texture, and its creamy white to light gold color, which lends itself to a modern clean aesthetic. Plus, it's a stunning option for an affordable, aesthetically pleasing, high grade, vertical grain material.
Many of our interior Western Hemlock clear vertical grain (CVG) designs are finished in beautiful grey tones. The palette authentically aligns with the look of exterior wood cladding that has weathered to a silver-grey naturally over time, such as reSAWN's pre-weathered clear vertical grain Western Red Cedar and Alaskan Yellow Cedar designs.
Western Hemlock is typically found on the Pacific North West coast of North America and is one of the most valuable sources of lumber in the northern hemisphere and is the largest of the hemlock species. Specimens range from 90 to 150 feet tall and 3 to 4.5 feet wide, though some specimens have been known to grow to heights of 250 feet and diameters approaching 9 feet. The wood is usually odorless when dry and free of resin.
reSAWN's Western Hemlock products include three CHARRED shou sugi ban designs: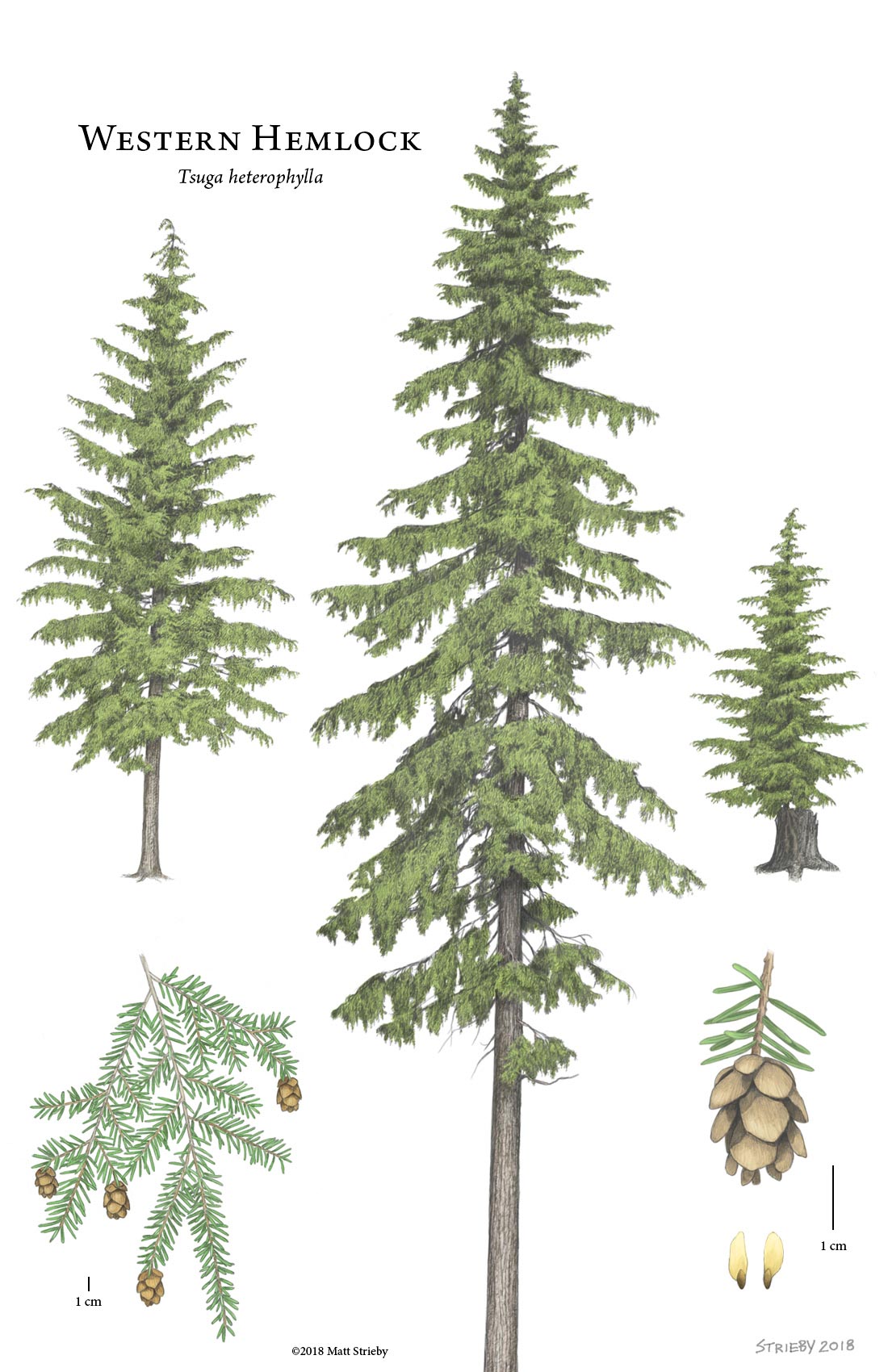 And six designs that are non-CHARRED:
All nine products are available for sampling and specification.
ADDITIONAL BENEFITS OF WESTERN HEMLOCK
From a design perspective it accepts finishes and shou sugi ban charring with excellent results, allowing for modern design aesthetics to be achieved.

Achieve a seamless interior/exterior aesthetic without having to use exterior grade material on an interior application, which typically comes at a higher cost. As an example, combine our WILLIWAW Alaskan Yellow Cedar CVG for exterior with OKANOGAN (shown in rendering above) Western Hemlock CVG for the interior. Or combine our PACKARD 2.0 charred Western Red Cedar CVG for exterior, with YAKIMA Western Hemlock CVG for the interior.

Strong, stable, straight-grained timber that is available in long lengths.

Its wide and prolific availability and its ability to quickly rejuvenate makes this species very sustainable.

Available as FSC-certified.

Most designs can be fire treated to Class A for interior projects.

There is typically little color variation between the heartwood and sapwood. They are often indistinguishable from one another.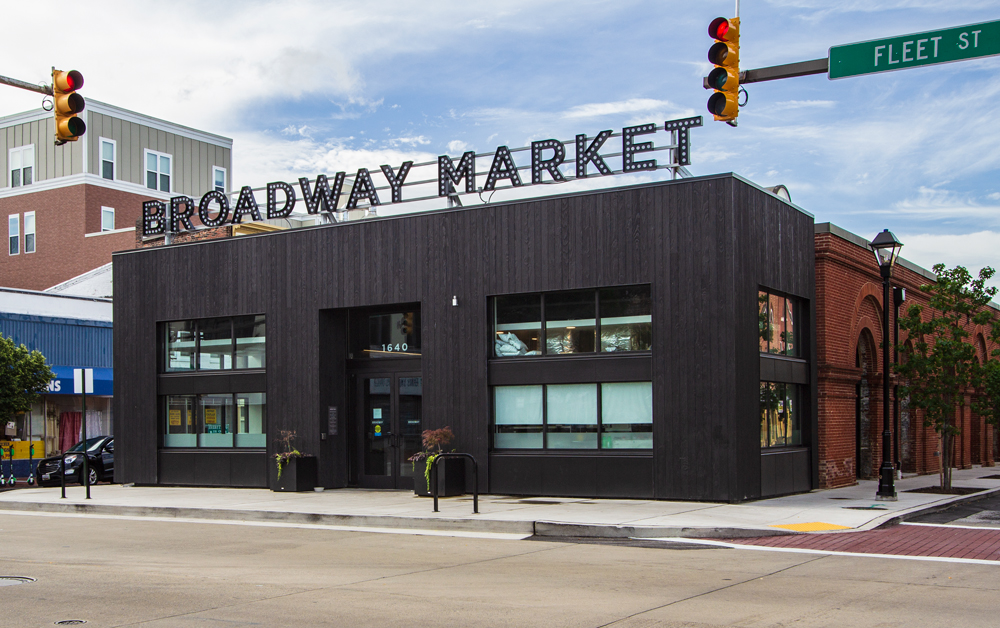 Broadway Market – Baltimore, MD
Located in the heart of Fells Point, Broadway Market is one of the first public markets in Baltimore, dating back to 1786. In operation before the city's health department and even the mayor's office, the markets continue to maintain a tradition for which Baltimore is famous.
The markets feature a wide range of products, including local produce, high-quality meats and fresh seafood, Baltimore's world-famous crabcakes, wine, and cheese. You can also find specialty items unique to our markets such as authentic ethnic delicacies, tripe, beef tongue, rabbit and even muskrat – delicious!
PI.KL Architects chose to clad the exterior with reSAWN's custom shou sugi ban charred Accoya wood which creates a dramatic, modern aesthetic.
reSAWN's custom charred Accoya® adds a sleek, black aesthetic to the exterior face of the market. Accoya® is wood, but not as you know it. It is modified timber in which a process called acetylation, a cutting-edge patented technology, enables it to it resist rot, defy the elements and stay strong for decades. Guaranteed for 50 years above ground and 25 years in ground or freshwater, its performance and properties are remarkable.
8 Architecturally Inspired Summer Homes of Our Dreams
"Summer afternoon—summer afternoon; to me those have always been the two most beautiful words in the English language."
― Henry James
The first day of Summer isn't quite here yet, but as of late, we've been day-dreaming about sun drenched afternoons, relaxing by the pool with a good book, reconnecting with friends and family, and last but certainly not least, packing our bags and making a carefree escape to a summer house destination.
Whether it's a home with pristine beachfront views, or stunning a lakeside retreat, we've rounded up 8 architecturally pleasing abodes that satisfy our lust to wander. These picturesque homes will get your design pulses racing.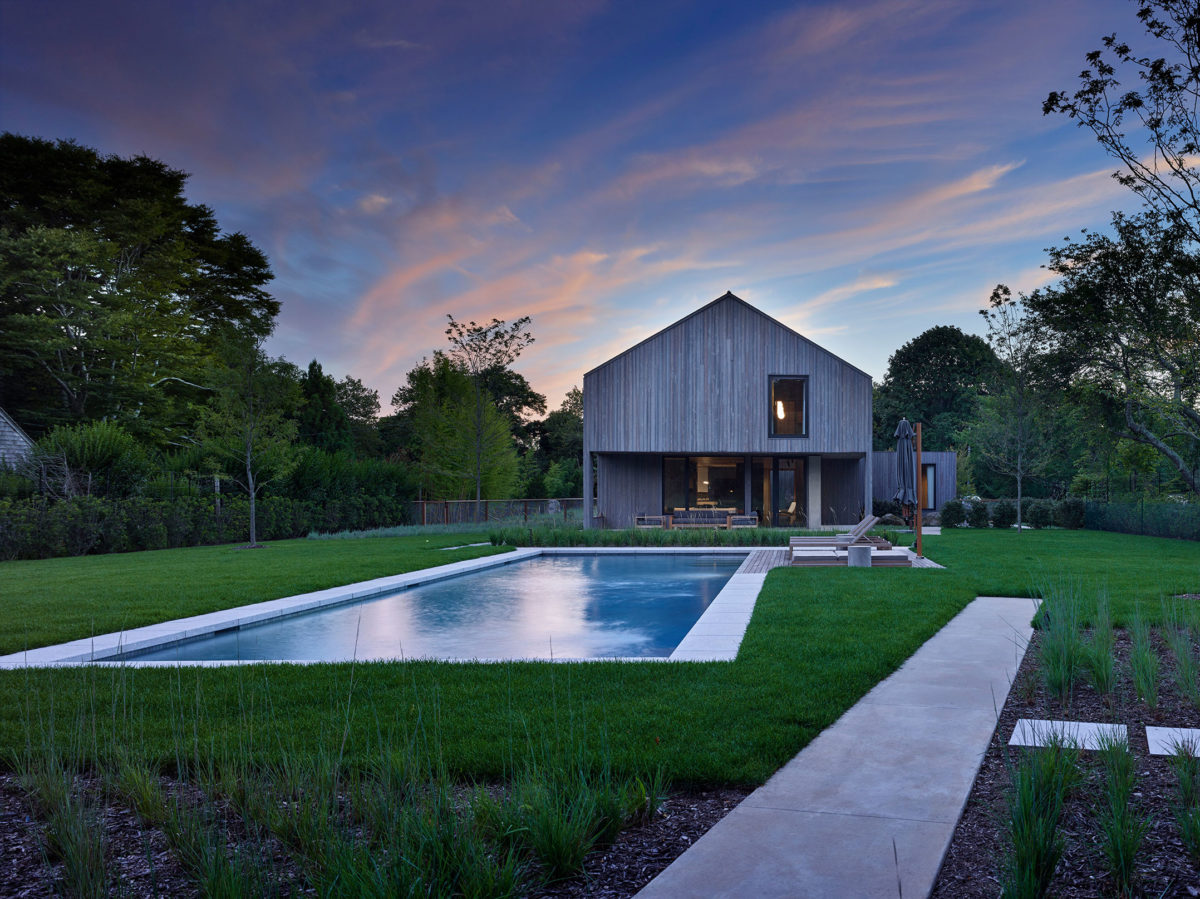 SCHEDULE A CEU PRESENTATION
An approved AIA CES Provider, reSAWN TIMBER co. is excited to present its course on wood as exterior cladding for one (1) LU:HSW credit. reSAWN examines the sustainable, performance, and aesthetic benefits and innovations that have made exterior wood cladding an ideal material for architectural projects.
reSAWN TIMBER co. provides new and reclaimed wood products for architectural specifications for flooring, interior wall cladding, ceilings, exterior siding, furniture and custom millwork.
Our carefully curated offering includes award-winning shou sugi ban charred woods, reclaimed woods, newly harvested american wood species and european oak.  We provide only the highest quality materials milled to exacting standards and finished in a way that enhance the natural beauty of the wood. Our extensive offering includes wide plank flooring,  FSC® Certified woods, and custom furniture with traditional joinery.
We specialize in meeting the needs of architects, designers and contractors, and providing superior service and guidance in developing your specifications.  Our products can assist you in achieving your project goals in aesthetic, performance and sustainability.  Contact us to learn more about our FSC® products.
NEWEST PROJECTS from reSAWN TIMBER co.