Copake Lake Residence – Copake, NY
Volumetric cantilevers clad in shou sugi ban are perfectly situated on Copake Lake, surrounded by mature oak trees. The home's architecture takes advantage of the surrounding landscape, with a well-thought-out blend of indoor and outdoor space that provides a quiet sanctuary away from city life. The expansive windows are a gateway to the views of the lake, allowing natural light to shine throughout the home. The exterior features reSAWN TIMBER co.'s IRUKA shou sugi ban charred Cypress. The charred Cypress and exposed concrete plinth provide a neutral design palette that pops with the surrounding landscapes.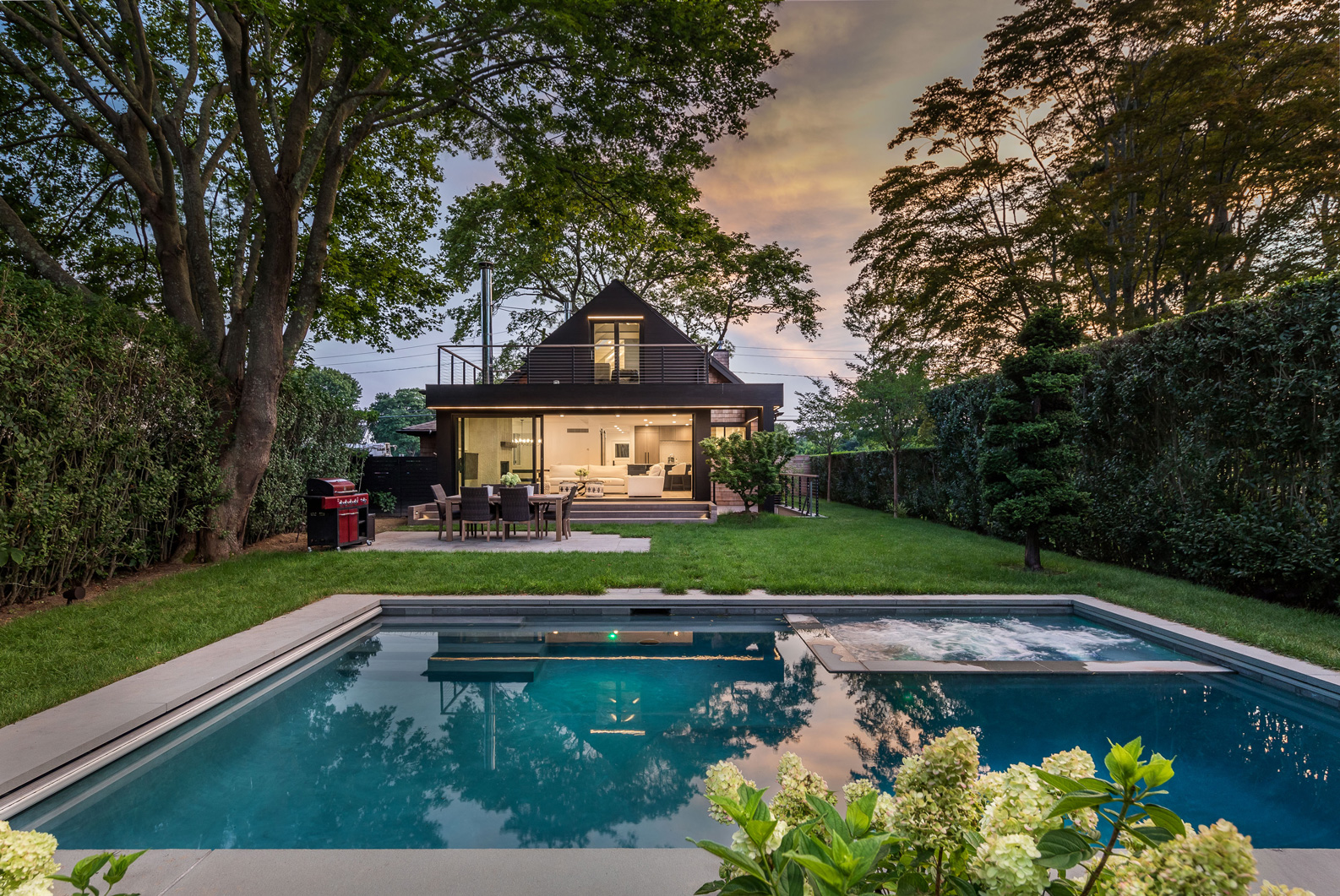 ARTICLE: Designing with Wood For a Sustainable Future
Using sustainable building materials in the built environment is a top priority now, more than ever. Building and designing a structure in the modern era should include consideration for the long-lasting impact of all facets of the design and build process. Due to this shift in focus on sustainable building materials, wood flooring and exterior wood cladding are frequently sought out as sustainable building materials to specify. In addition to its environmental and sustainability attributes, wood has multiple benefits, including its aesthetic qualities, versatility, structural stability, and availability.
Aside from offering FSC® certified wood products and our contributions to LEED-certified projects, reSAWN is committed to the goals of sustainable building through the use of non-toxic finishes, reclaimed woods, FSC® certified modified woods, and new products that are sustainably sourced.
SCHEDULE A CEU PRESENTATION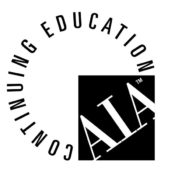 As an approved AIA CES Provider, reSAWN TIMBER co. is excited to offer a two-part series about specifying exterior wood cladding. reSAWN examines the sustainable, performance, and aesthetic benefits and innovations that have made exterior wood cladding an ideal material for architectural specifications. After the two-part series is completed, each attendee will receive a total of 2 (two) LU|HSW credits in addition to certificates of completion.
reSAWN TIMBER co. provides new and reclaimed wood products for architectural specifications for flooring, interior wall cladding, ceilings, exterior siding, roofing, and custom millwork.
Our carefully curated offering includes award-winning shou sugi ban charred woods, reclaimed woods, newly harvested American wood species, and European Oak.  We provide only the highest quality materials milled to exacting standards and finished in a way that enhances the natural beauty of the wood. Our extensive offering includes wide plank flooring and FSC® Certified woods.
We specialize in meeting the needs of architects, designers, and contractors, and provide superior service and guidance in developing your specifications.  Our products can assist you in achieving your project goals in aesthetic, performance, and sustainability.
NEWEST PROJECTS FROM reSAWN TIMBER co.