reSAWN TIMBER co. is a manufacturer of high-performing, highly designed interior and exterior wood materials throughout North America and international sectors.  Our carefully curated product offering includes charred woods, reclaimed woods, sustainably harvested American wood species, European White Oak, Black Walnut, and modified woods. We believe in making only high-quality products by implementing unique and proprietary design processes to prefinish wood. Our interior and exterior products look aesthetically pleasing on day one and perform well during their entire life span.
Humble Beginnings
reSAWN TIMBER co. is a family-owned company that started in 2008, though momentum was gained in 2014 when reSAWN began manufacturing exterior wood cladding with a focus on modernizing the ancient art of shou sugi ban techniques. We began with five employees and eight years later we have a team of 50 + employees with over 86,000 square feet of manufacturing & lumber storage space.
Innovation & Vision
Our vision is to be the technical leader of high-performance and highly designed wood-clad facades in residential and commercial markets. In many structures that utilize interior and exterior cladding, there's a visual division between exterior wall cladding and interior wall cladding. With our pre-weathered wood designs, there can be a seamless interior/exterior aesthetic from day one when prefinished exterior cladding is continued into the interior of the structure. As a company, we specialize in looking globally for innovations in wood and bringing that technology into practice by offering specifiers a very highly designed and highly innovative product that performs well in harsh exterior weather conditions.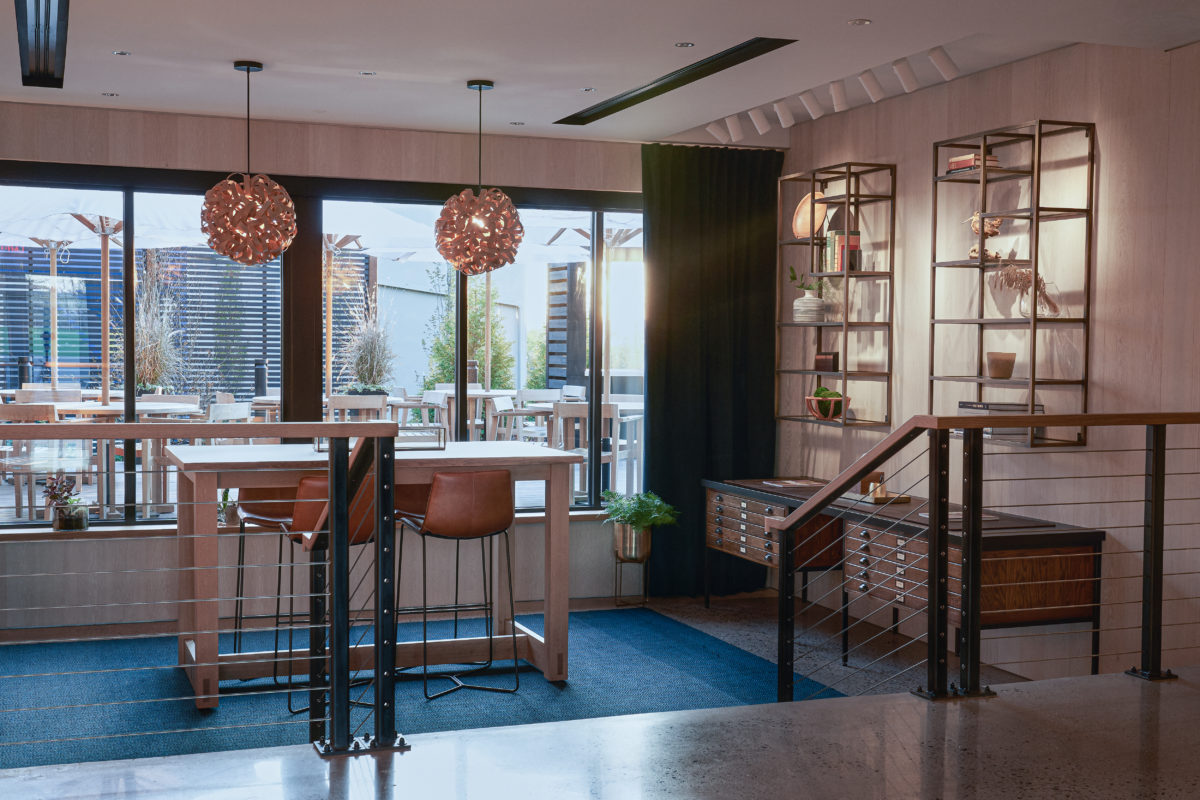 We partner with like-minded companies at the forefront of the building industry, including modified wood brands Abodo, Accoya, and Kebony. The modification process enhances the performance of wood, resulting in improvements in the longevity of our products. Whether chemical, thermal, or a combination of the two, the modification process enhances the performance of the wood.
This results in:
improved longevity
dimensional stability
decay resistance
reduced water absorption
less expansion/contraction
Why reSAWN TIMBER co.
At reSAWN TIMBER co. we celebrate and visually leverage wood's inherent tendency to weather over time by designing stunning, modern, high-performance products that are rigorously tested and meant to patina naturally. Our pre-weathered designs can handle harsh weather conditions with grace while maintaining beauty for years to come. We offer a variety of aesthetically pleasing, low-maintenance, plant-based, environmentally responsible factory finishes in a wide range of color & texture options. If there's a specific color, stain or texture needed our finishing experts can craft the desired custom finish with ease.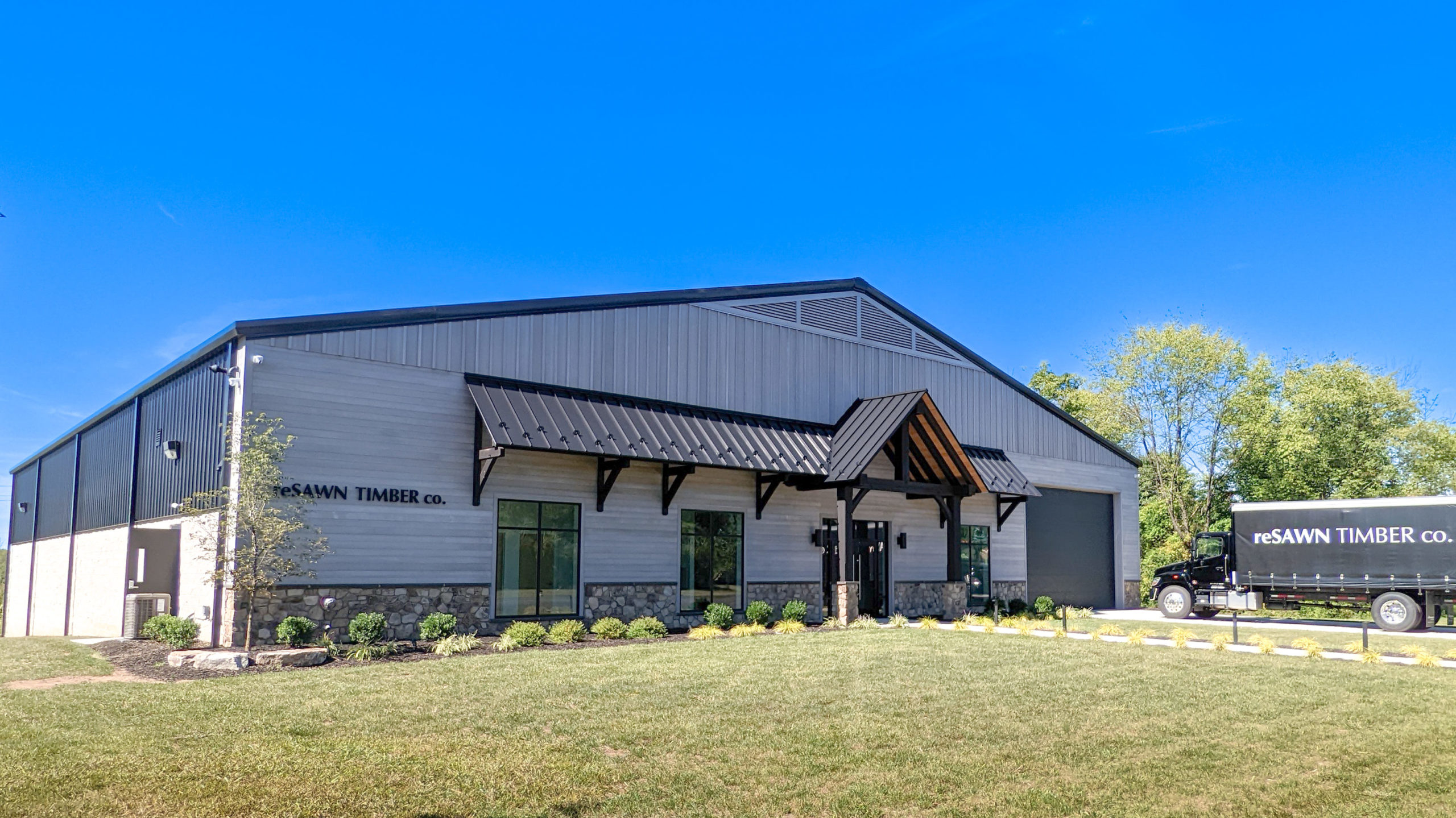 Technical Thought Leaders in Our Industry
We specialize in meeting the needs of Architects, Designers, Contractors, and Builders by providing superior service and guidance in developing specifications. Our specification reps are available to make knowledgeable, project-specific recommendations based on budget, project location, application, maintenance requirements, and other relevant factors. From the start of the specification process to post-delivery, we are engaged and assist at every point along the way. We have the tools necessary to help with the specification process, including product weathering documents, installation guidelines, and technical specification resources.  The quality of our materials and the level of education that we provide our customers, inclusive of AIA-accredited CEUs makes reSAWN second to none.
Research & Development
reSAWN remains at the forefront of our design-driven industry by producing high-quality materials for the ever-changing market. Our products undergo a rigorous research and development process, which tests the aesthetics and performance of a product before hitting the market. We continually develop products on new species with varying color ranges to accommodate many designs and aesthetics, including charred and pre-weathered products. The level of detail and quality control that goes into every product we sell assures that it's durable and fit for any application.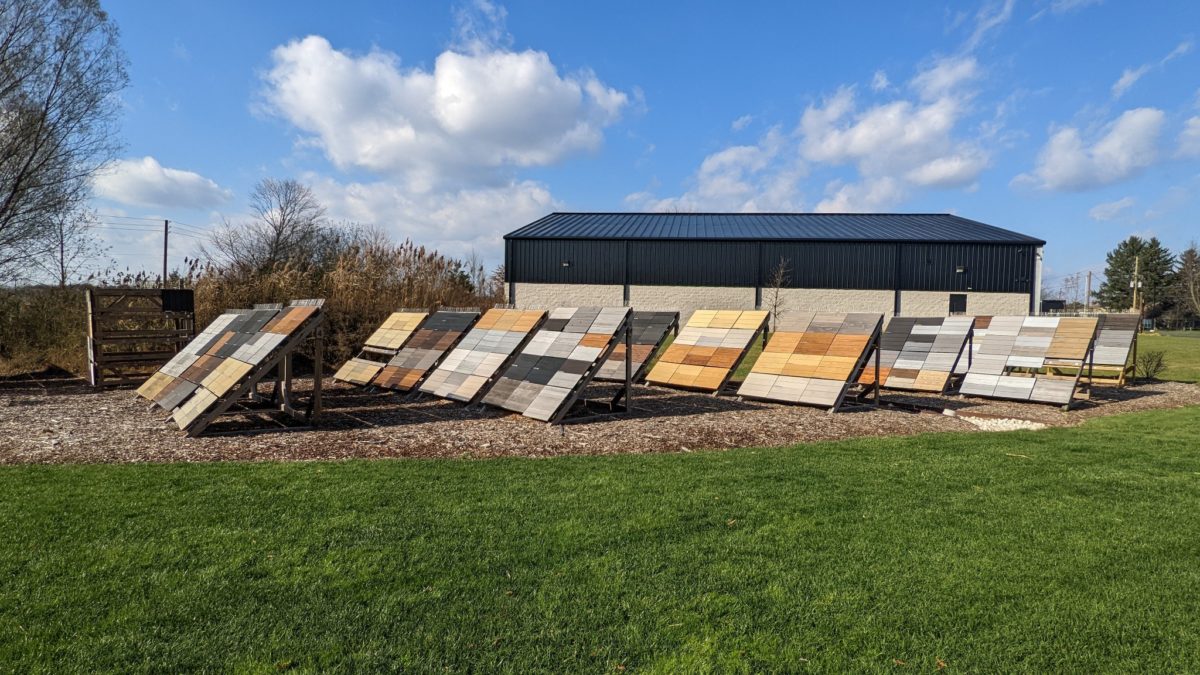 Sustainability Promise
Sustainability is a pillar of who we are and is apparent through our use of low-VOC non-toxic finishes, reclaimed woods, FSC® certified products, and sustainably sourced wood. Real wood is a renewable and recyclable resource. It's energy-efficient to produce, it performs well over its lifetime, and at the end of the product life cycle, can be disposed of or up-cycled in an environmentally sound, and friendly manner. We're proud to manufacture our products in the United States. This gives greater control over the product, the quality of the material that we purchase, and the integrity of the wood that we produce.
reSAWN's extensive product offering includes products that are:
FSC®certified
Carbon negative
Low to zero VOC finished products
Locally sourced species
Backed by warranties

Creating durable products that last for many years helps reduce building waste. reSAWN's products can contribute to your LEED project and many of our products meet the requirements associated with the Living Building Challenge.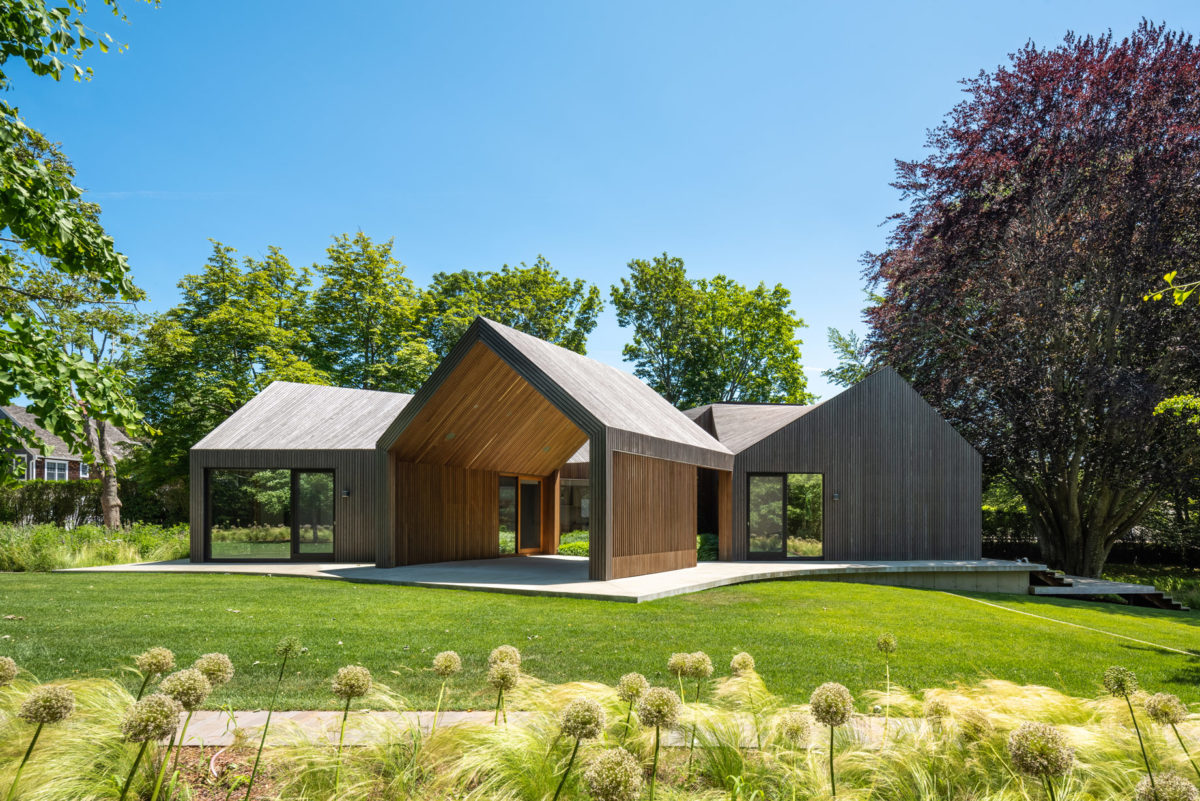 Our versatile portfolio includes projects featured in such publications as Vogue, Dwell, The New York Times, Architectural Digest, Arch Daily, Design Boom, Archello, and Wallpaper magazine. Some of our clients include Google, Amazon, Air BNB, North Face, Starbucks, multiple retail flagship stores, and several higher education institutions, in addition to countless distinguished private residences.
Contact us today to be connected with a local specification representative to discuss your project needs. We will ensure that the correct species and finish is selected for aesthetics, optimal coating, and product life cycle performance. Depending on which species is selected, many different finishes are possible.