ALASKAN YELLOW CEDAR
exterior cladding :: interior cladding
ABOUT ALASKAN YELLOW CEDAR
reSAWN offers Alaskan Yellow Cedar (AYC) as a sustainable exterior material. Yellow Cedar trees can be found along the North American Pacific Coast from the California-Oregon border to Southern Alaska. AYC is highly aromatic and highly decay resistant. It has exceptional resistance to exterior elements and insects and is easy to work with. It can be used for exterior wall & roof cladding and interior wall & ceiling cladding.
Using a classic building material like Alaskan Yellow Cedar, reSAWN has modernized and expanded the possible design options with our pre-weathered finish.
Sourced along the Pacific coast from Alaska to Oregon, Alaskan yellow cedar is well known as the hardest cedar in the world. It's slow growth rate makes it highly resistant to disease and decay. It also has a high degree of stability. We chose Alaskan yellow cedar for its ability to accept and hold finishes, which made it a perfect species for our weathered designs. The weathered designs provide an exterior material that will have minimal aesthetic variation throughout its installation lifecycle.
ALASKAN YELLOW CEDAR BENEFITS
DURABILITY– Alaskan yellow cedar is a naturally durable softwood that creates extractives (Thujaplicans and Phenolics) that ward off decay caused by insects, water infiltration, and fungi. The extractives increase with age leading to a longer lasting product life cycle–especially in exterior applications.
DIMENSIONAL STABILITY– AYC has very low shrinkage factors and is largely superior to all other coniferous softwoods in its resistance to warping, checking, and twisting.
THERMAL CONDUCTIVITY– AYC's low densities give it a high thermal insulating value because it contains a high proportion of cell cavities. In dry wood, these cavities are filled with air which is one of the best known thermal insulators. The R value is 1.35″ (34mm) of thickness.
FIRE RESISTANCE–reSAWN's WEATHERED CEDAR has a Flame Spread Index of 40 and a Smoke Developed Index of 140 to give it a Class B Rating. It can be fire treated to Class A for interior projects.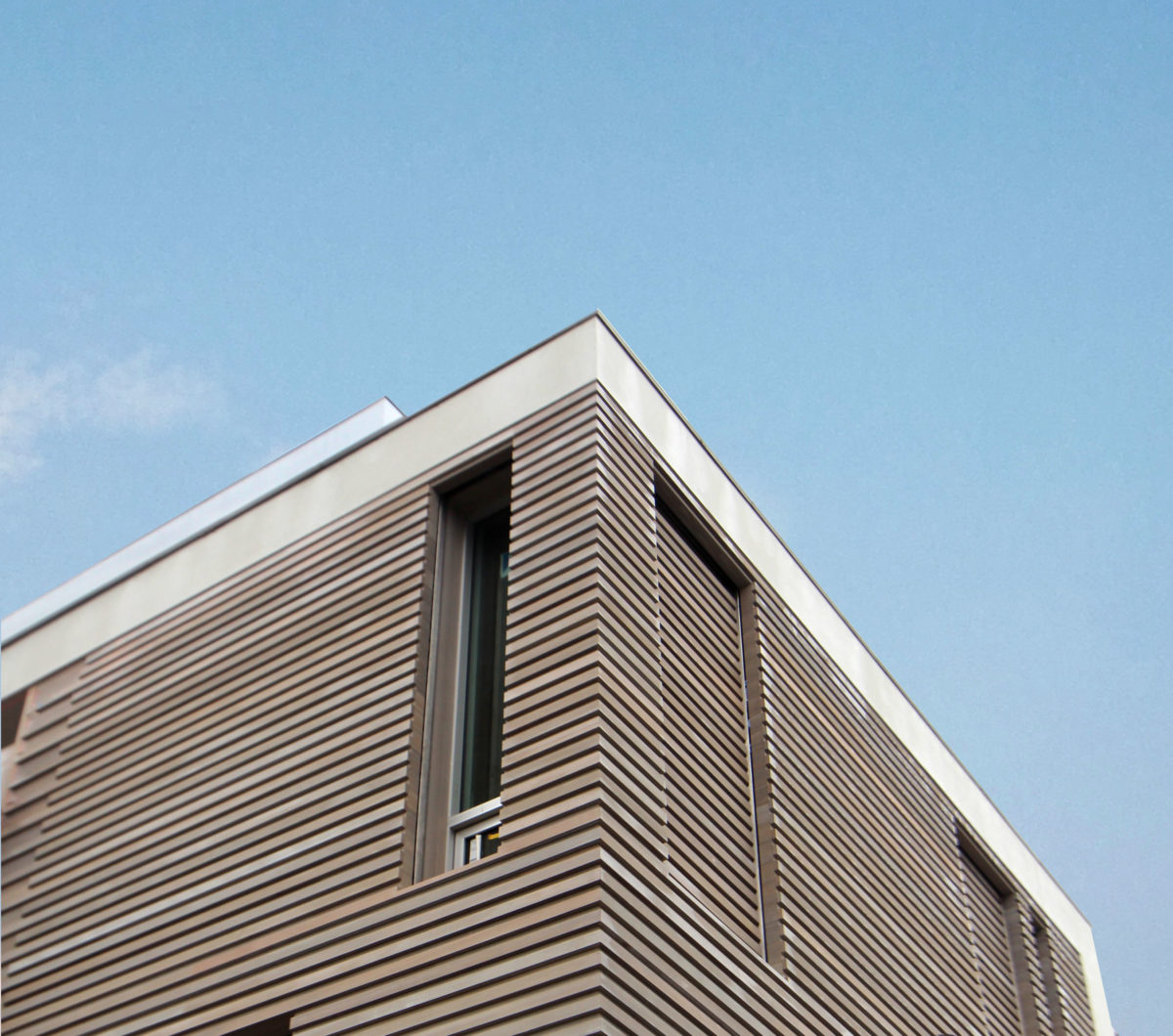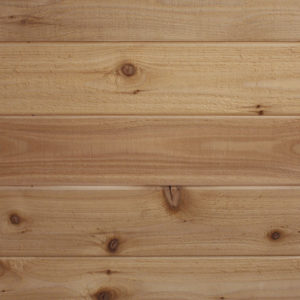 Knotty cedar presents a more rustic appearance and is typically supplied green (unseasoned) in the appearance and structural grades. When required, seasoning is achieved by air-drying except for grades of Light Framing and Structural Joists and Planks which are available kiln-dried.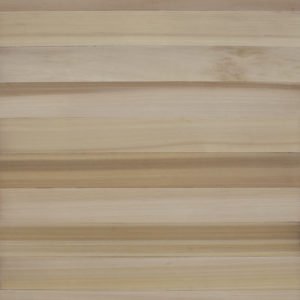 Clear cedar has a limited number of natural characteristics and is specified when appearance of the highest quality is desired. Clear grades of timbers are normally supplied green (unseasoned). When required, seasoning is achieved by air-drying.
Learn more about reSAWN's other CEDAR offerings: