While vertical and horizontal wood siding and cladding have been used as a building material for more than 10,000 years, a little rotation in woods orientation dramatically transforms how we understand building envelopes. When used as an architectural means of expression, unexpected wood slat assemblies can turn an ordinary project into something refined and special.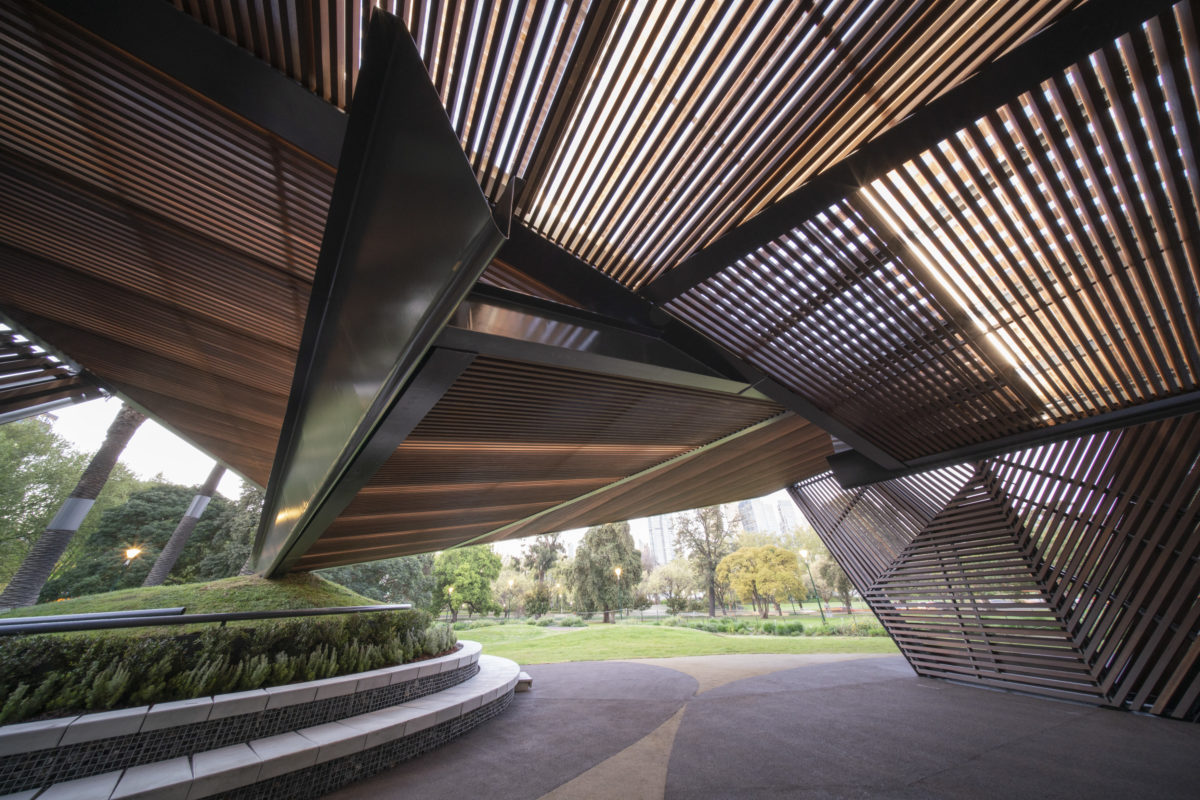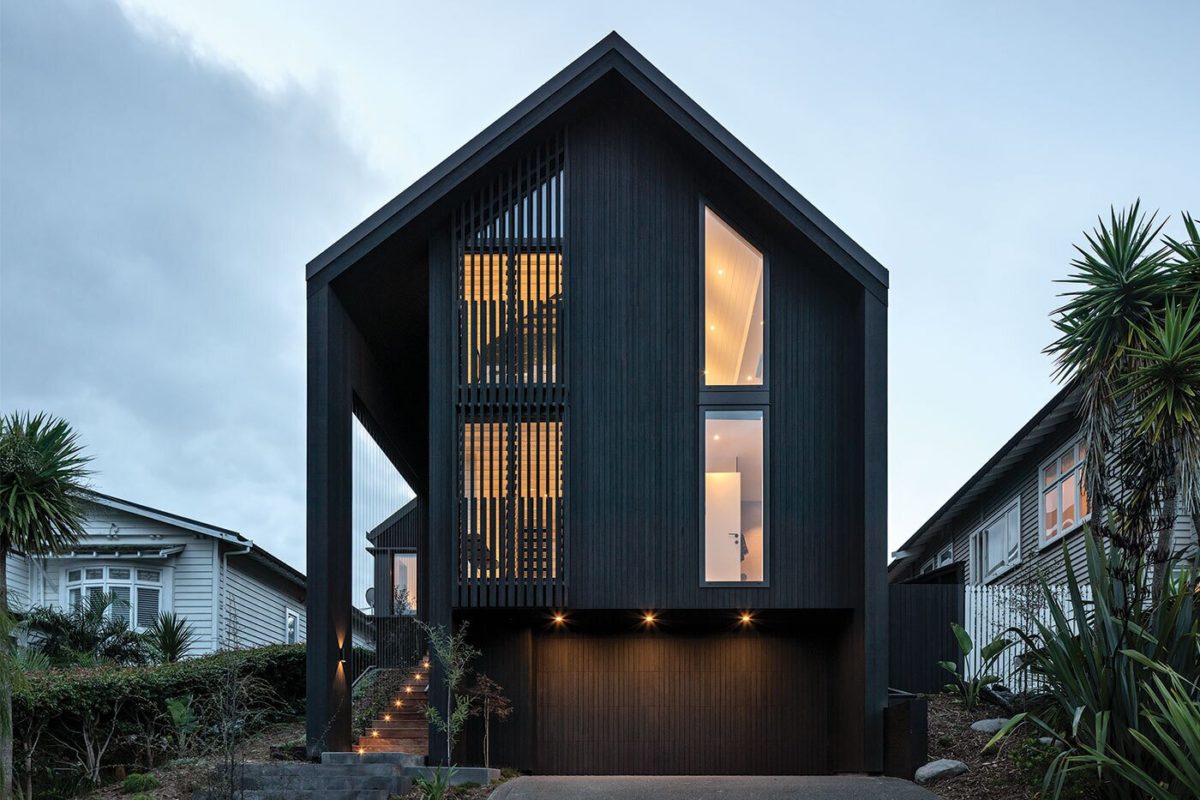 Timber screening, which consists of multiple pieces of wooden slats is typically used for exterior & interior walls, ceilings, or as a second layer of a facade and constructed from long, narrow sections of high-performing real wood. Moving beyond timber's traditional role as cladding or framing material, slats offer various design arrangements. Whether vertically or horizontally placed, they exude an element of style, warmth, and sophistication.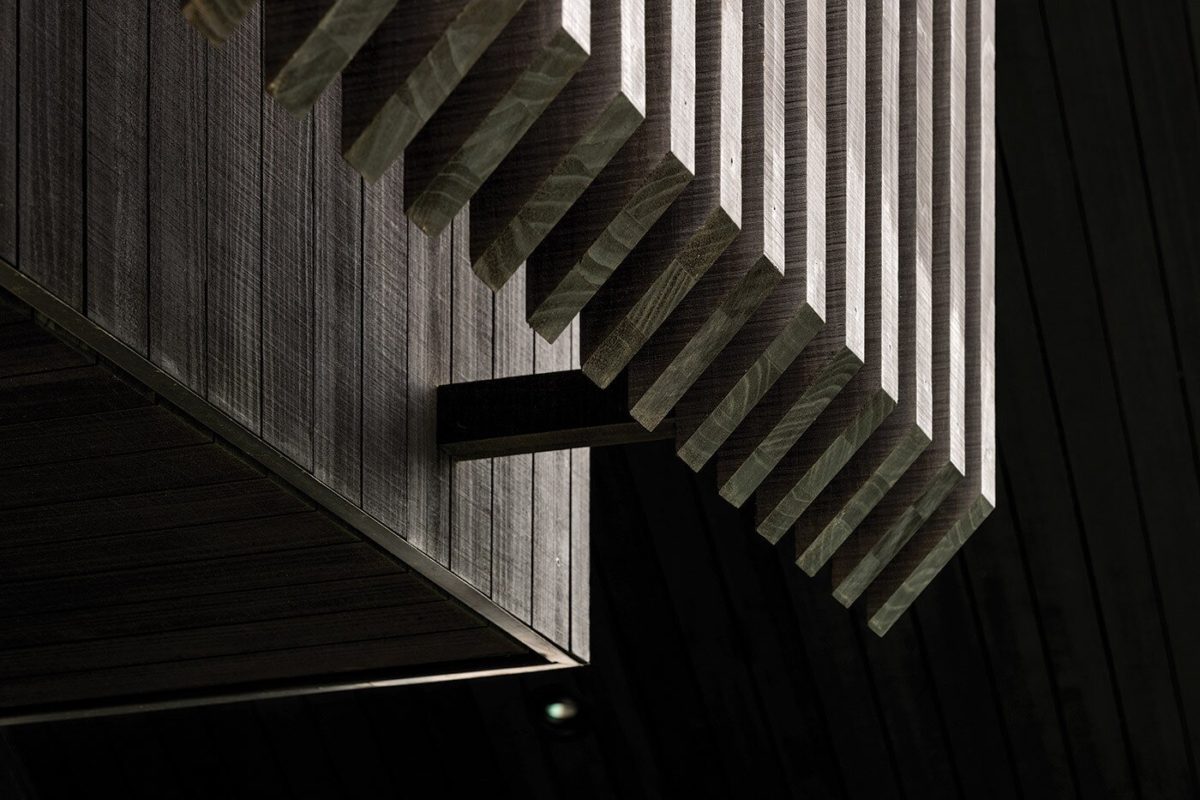 Wooden slats in architectural applications provide an aesthetically appealing way to soften facades while offering a solution for privacy, climate control, and shade from the sun. When combined with other adjacent materials, wooden slats can also act as enclosures.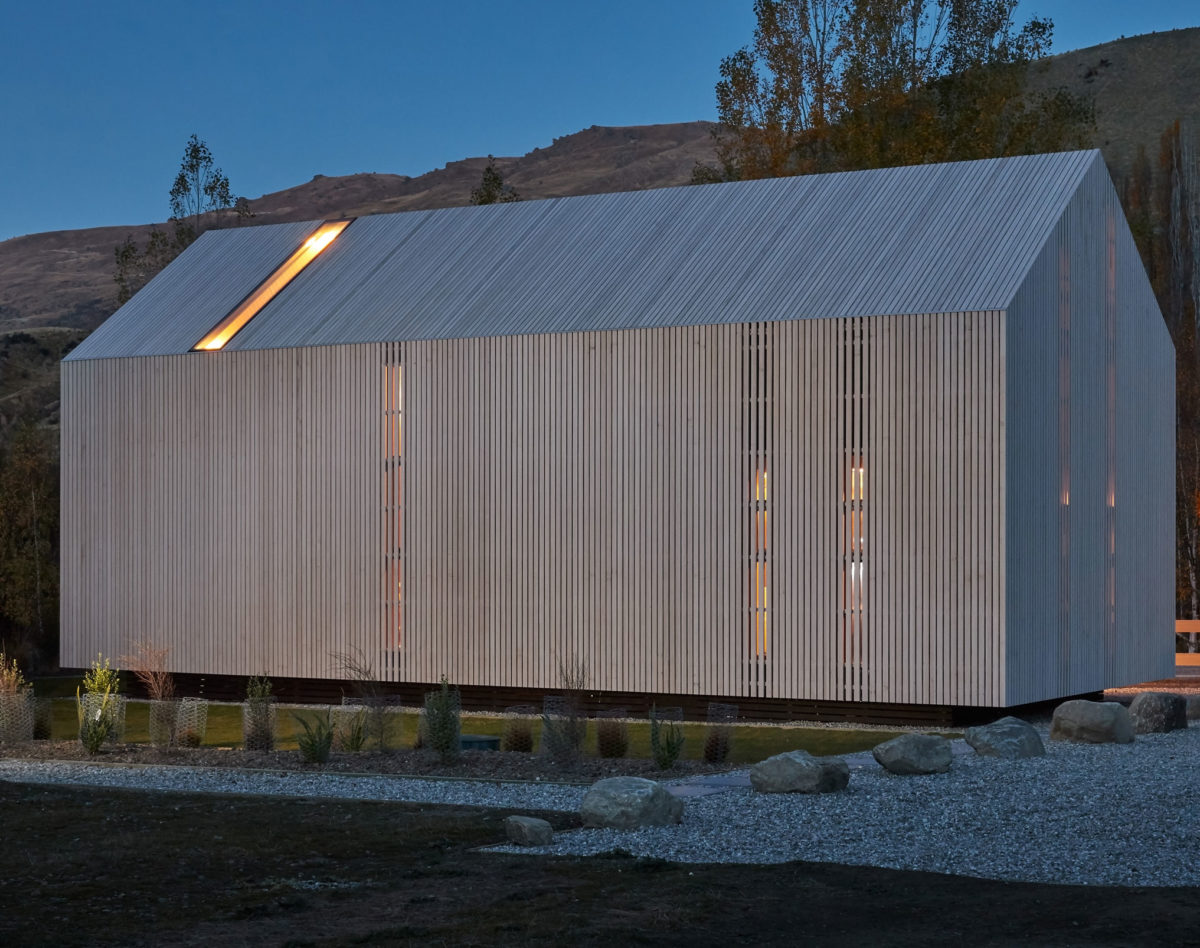 Wooden Slats as a Green Building Material
Concern for the climate and environmental impact is propelling architects and designers to turn to an age-old building material with a new perspective. Since sustainably harvested wooden slats are durable, versatile, easy to work with, and beautiful they are increasingly utilized over traditional, unsustainable building materials. Wood grows naturally using energy from the sun, it's renewable and recyclable. It is an effective insulator and uses far less energy to produce than concrete or steel. Additionally, technological advancements have introduced high-performance modified woods that perform well in diverse project applications and geographical locations.
What are Modified Timber Slats?
The aim of modified wood is to overcome the shortcomings of standard wood [timber]. The modification process enhances the performance of the wood, resulting in improvements in the longevity of timbers – dimensional stability, decay resistance, reduced water absorption, and less expansion/contraction. In addition, since most advanced modification processes are environmentally friendly, the materials can still be disposed of properly at the end of the product life cycle.
reSAWN's modified wood offering for slats includes Accoya, Kebony, and Abodo. Our non-modified offering includes Alaskan Yellow Cedar and Western Red Cedar. The designs used vary greatly in color and aesthetics – from black to light, subtle grays and browns.
What is Accoya Wood®?

An example of a chemical modification method in use is Accoya wood. It's manufactured through the acetylation of plantation-grown Radiata pine. Accoya wood has been thoroughly tested for dimensional stability, durability, paint retention, and in-ground conditions to ensure optimal performance.
All of our Accoya products are FSC® certified and come with a 50-year warranty on the wood when used above ground; a 25-year warranty when used at/below ground level.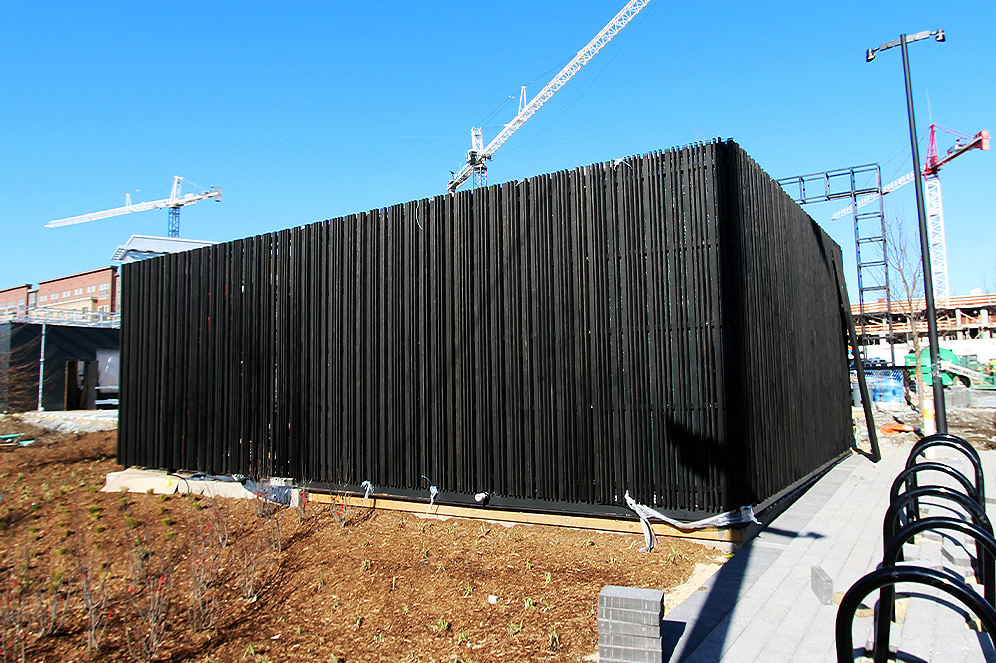 What is Kebony Wood®?

An example of the thermal modification method is Kebony wood. The Kebony technology modifies wood by forming stable, locked-in furan polymers in the wood cell walls. These increase the dimensional stability, as well as durability and hardness, of the wood. This process is based on impregnation with furfuryl alcohol, which is produced from upcycled agricultural crop waste. Kebony offers a 30-year warranty against rot for above-ground use.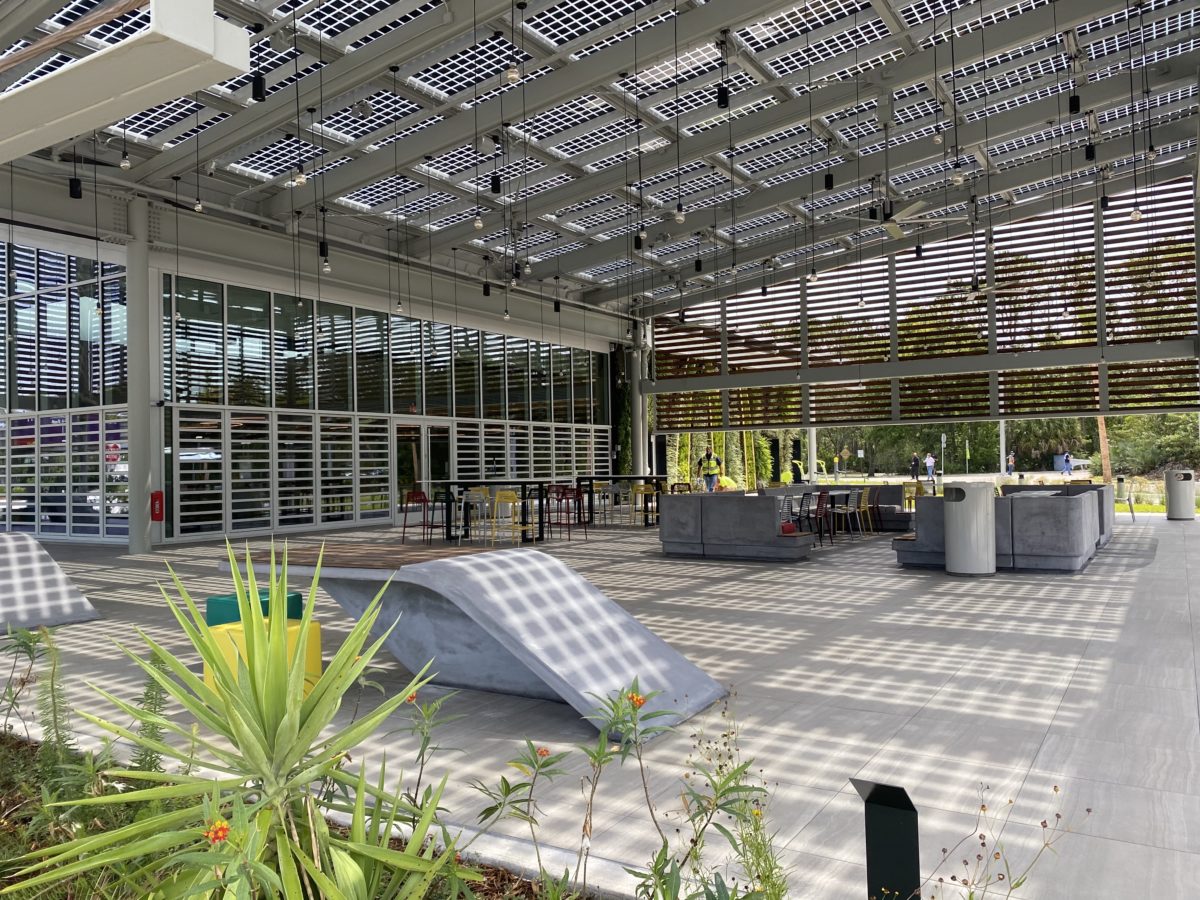 What is Abodo® Wood?
Abodo thermally modified wood is another option that is durable and rapidly renewable. reSAWN TIMBER co.'s Abodo Vulcan slats are sourced from FSC® certified rapidly renewable New Zealand plantations. Engineered with a unique vertical grain, Abodo Vulcan slats have exceptional weatherability and maintain durability and beauty for a lifetime. Plus, with the release of an Environmental Product Declaration (EPD), Vulcan wood is the first verified carbon-negative feature timber. Abodo offers a 15-year warranty against fungal decay.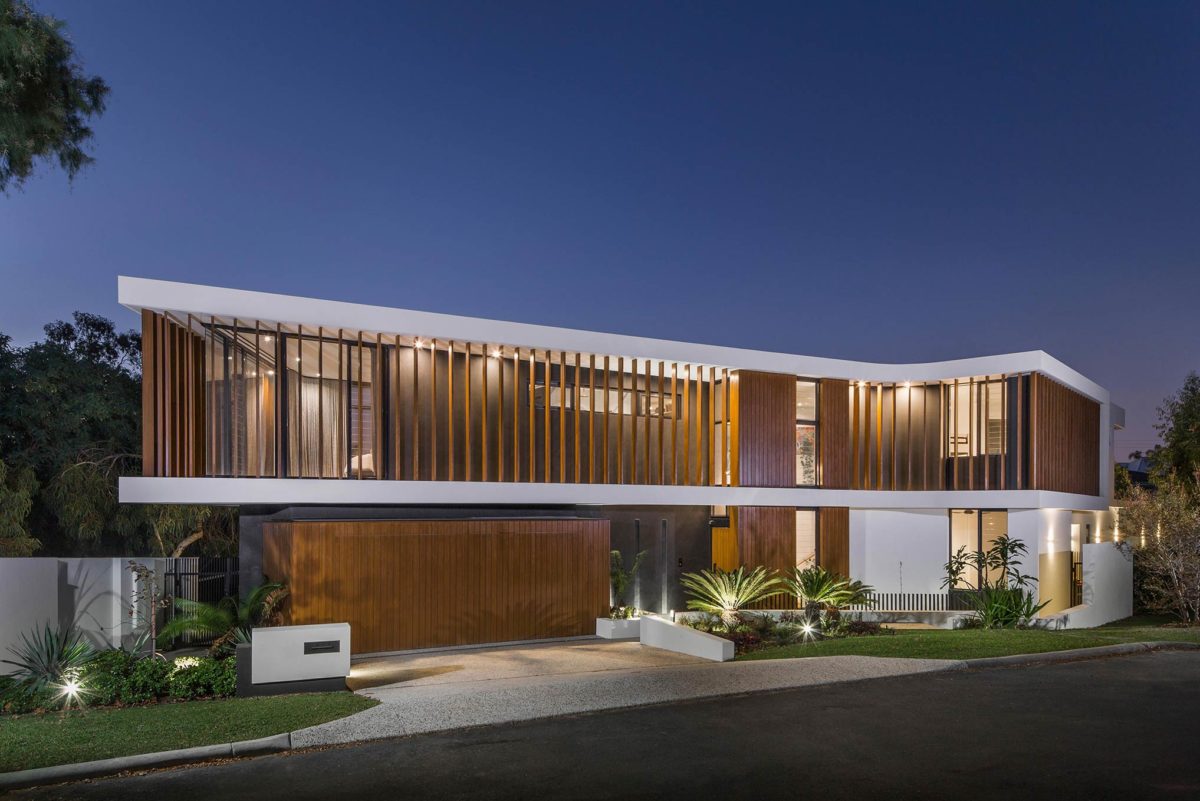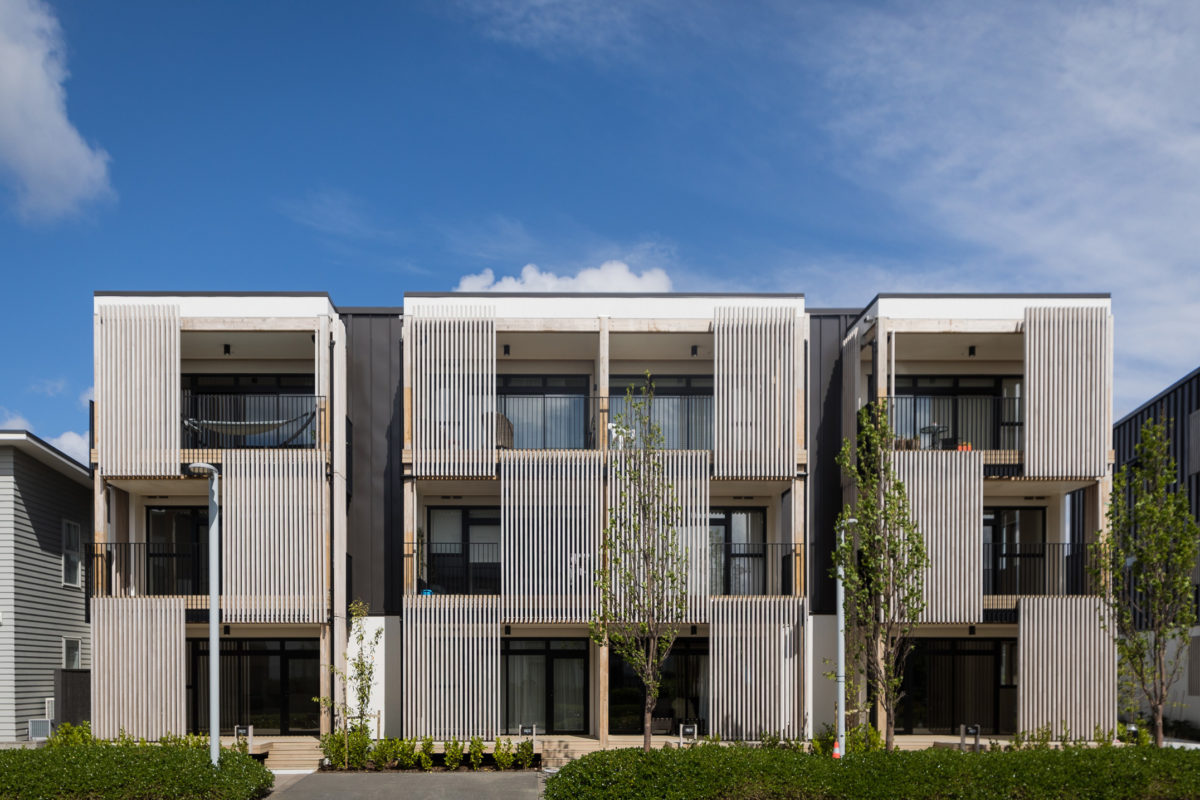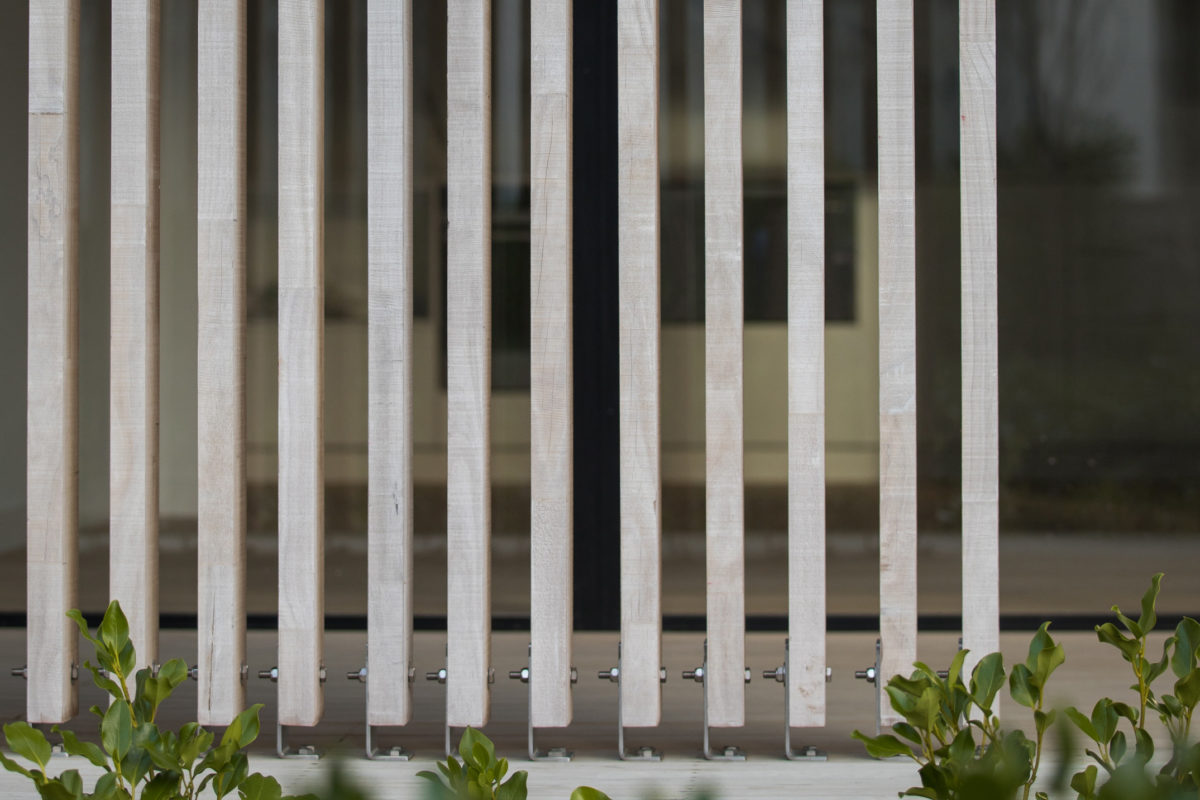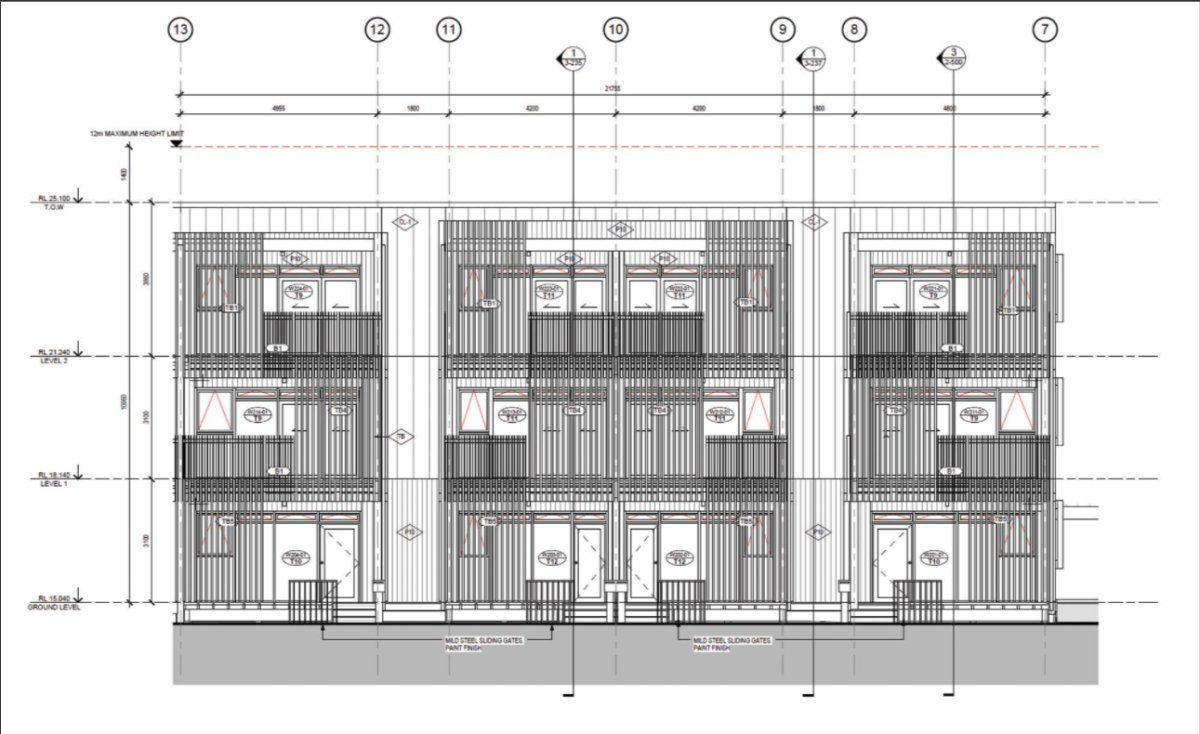 Benefits of Utilizing reSAWN's Wooden Slats in Architectural Applications
Research & Development – For each wood species, a certain understanding of how that species accepts finishes and how it will weather is crucial. reSAWN has the research, industry knowledge, and expertise to guide a specifier, builder, or end-user through the specification process.
Pre-Finished Options – reSAWN offers a variety of aesthetically pleasing, low maintenance, plant-based, environmentally responsible factory finishes in a wide range of color options.
Natural Durability – Our product offering is naturally durable, and does not include any chemical preservatives.
Energy Efficiency– Exterior wooden slats mitigate harsh sun and heat by blocking the sun's rays.
Full Enclosure Wood Slat Facades – Slats can cover roofs in addition to facades which creates a delicate, one of a kind, seamless timber structure.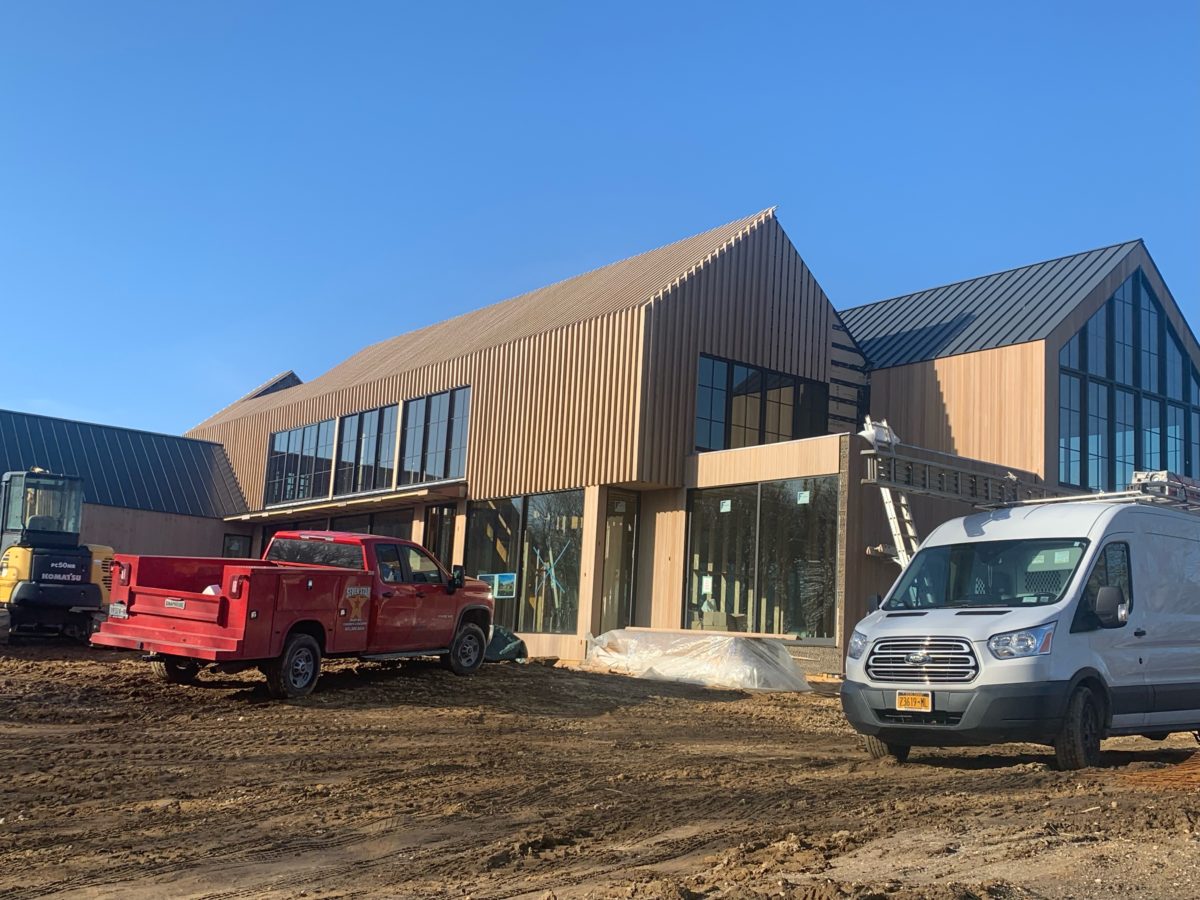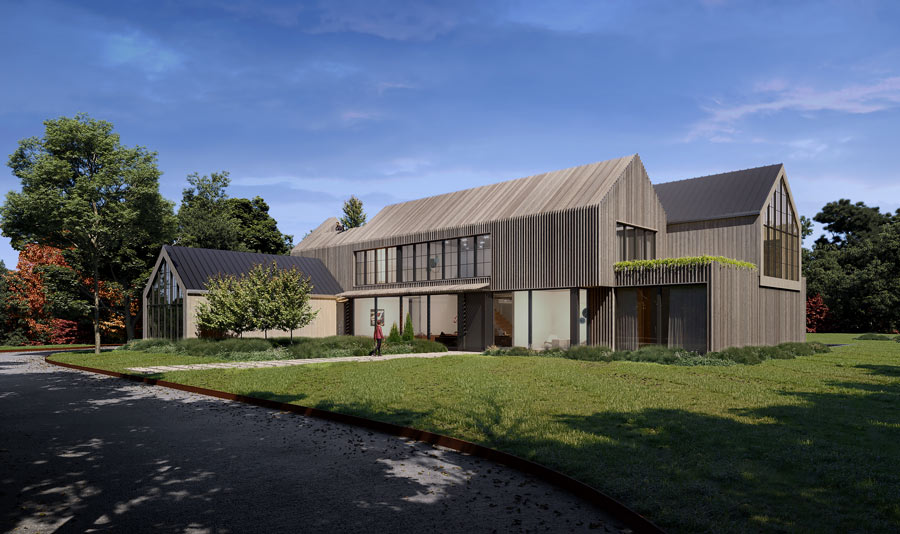 Builders can rest-assured when choosing a wall assembly that utilizes reSAWN TIMBER co.'s products, the result is durable, high-performance exterior building materials that are impervious to hazardous weather conditions.
Since reSAWN's wooden slats are pre-finished in modern, beautiful tones, architects and designers can confidently specify our carbon sequestering, high-performance, aesthetically pleasing exterior options. Clients are left with a stunning, natural, one-of-a-kind facade that can be easily maintained throughout the product lifecycle.
If you'd like to learn more about specifying reSAWN TIMBER co.'s slats get in touch with us. We're happy to assist.