Thermal modification is a process that utilizes high heat to alter the dimensional composition of wood. The cellular structure is changed by applying heat without oxygen, which creates a controlled chemical reaction. The thermal modification process permanently modifies the cell walls of the wood and results in improved durability of the wood as well as increased dimensional stability.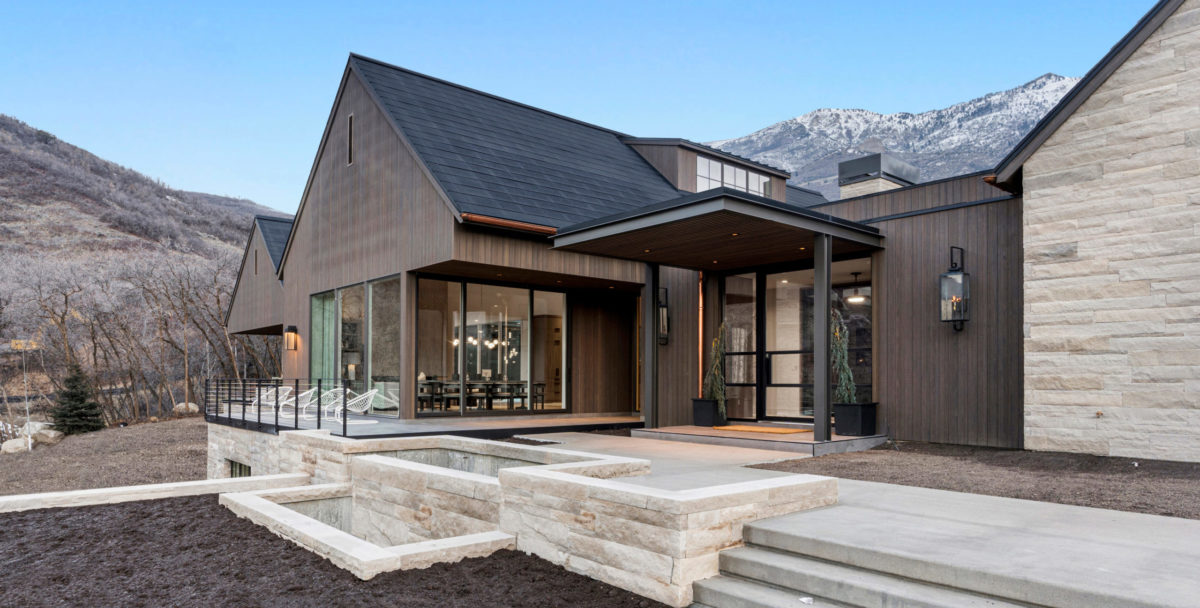 The aim of modified wood is to overcome the shortcomings of standard timber. The modification process enhances the performance of the wood, resulting in improvements in the longevity of timbers – dimensional stability, decay resistance, reduced water absorption, less expansion/contraction, etc. In addition, since most advanced modification processes are environmentally friendly, the materials can still be disposed of properly at the end of the product life cycle.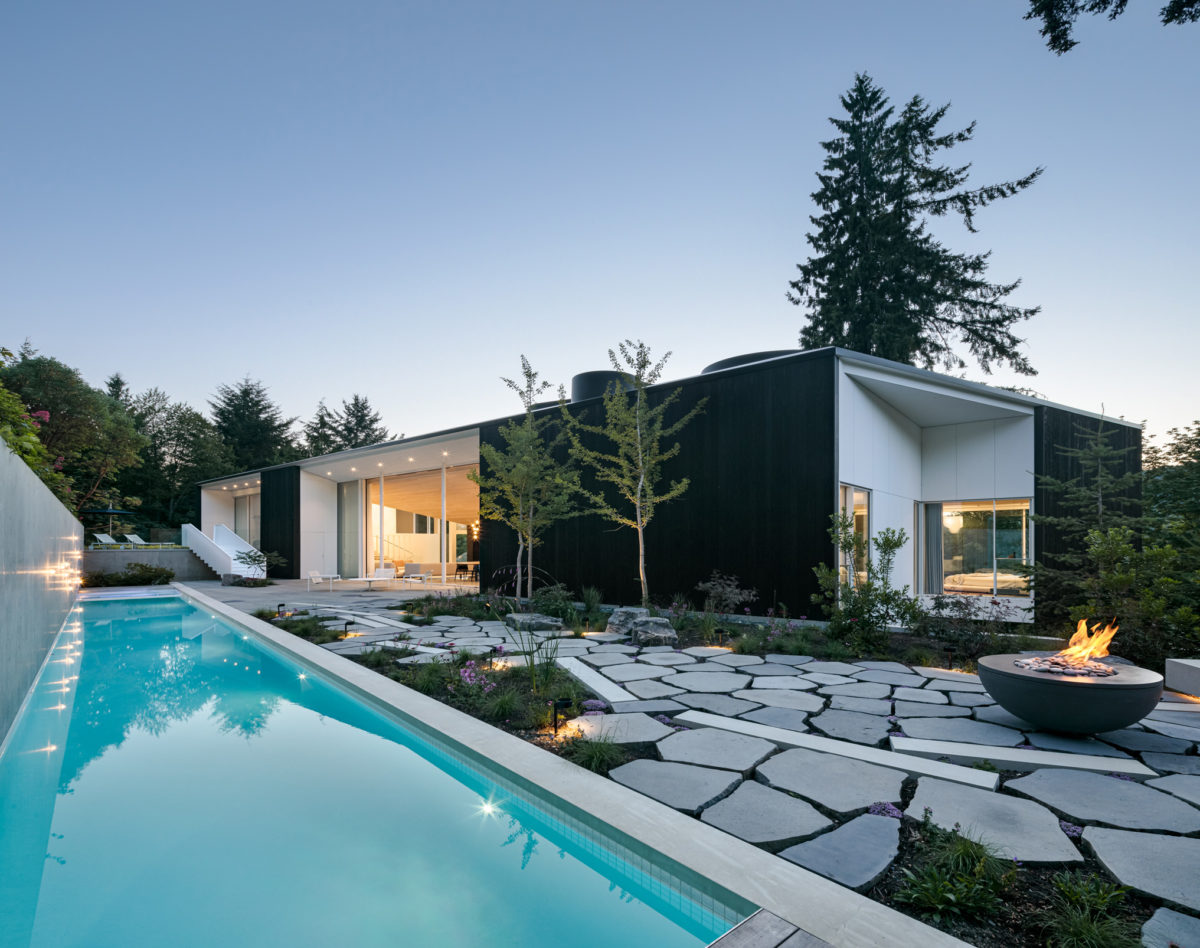 What Are The Benefits of Using Thermally Modified Wood?
Durability: Wood becomes instantly more durable after being thermally modified. Water absorption in regular wood can cause warping, discoloration, and even the growth of bacteria or fungi. This is not an issue with thermally modified wood. Water cannot warp or deform it because the modification process naturally changes the cellular structure of the wood.
Aesthetics: Thermally modified wood has a beautiful, consistent chocolate-brown color from surface to core.
Sustainability: Solid wood building materials have a net-negative CO2 profile – better than any conventional building material. It requires less energy to create the finished product than other building materials such as concrete, metal, or plastic.
Environmentally Friendly: Many exterior wood products are treated with wood preservatives – some more toxic than others. The thermal modification process uses heat and steam to cure the wood. There are no harmful toxins or chemicals that are used in the process.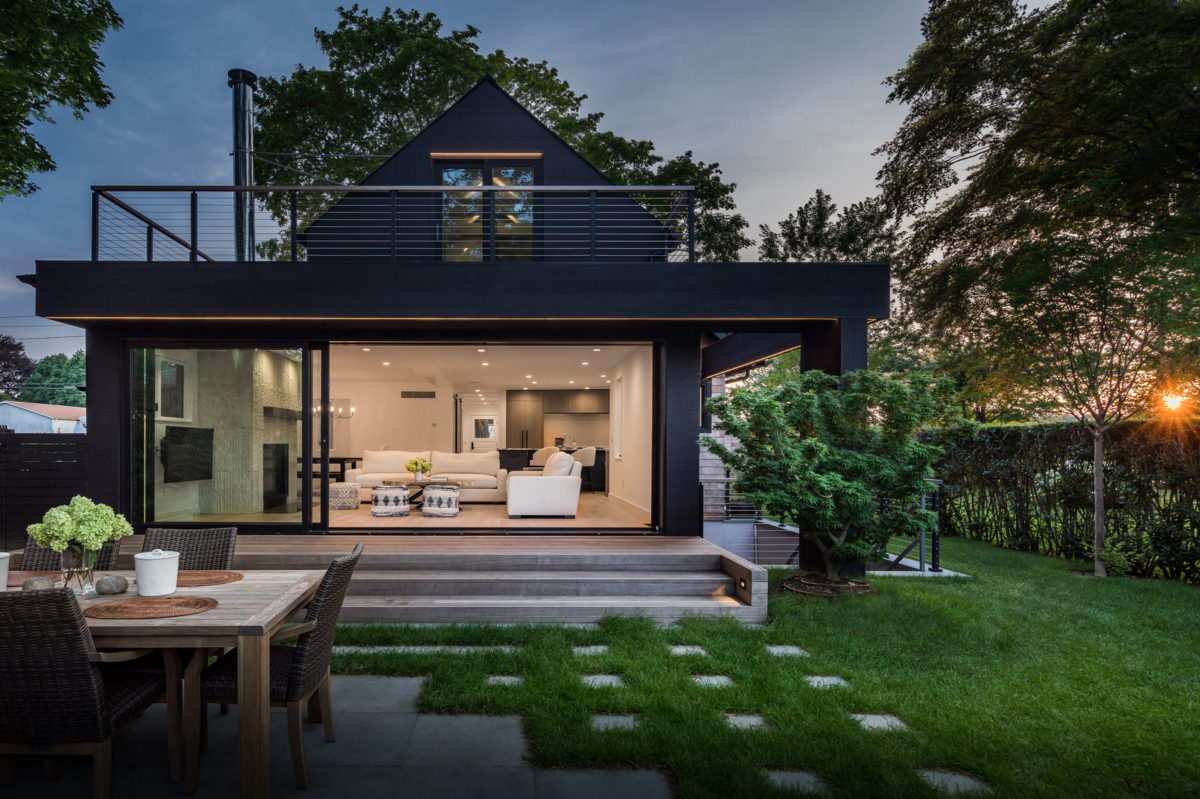 Thermally Modified Wood Manufacturers
Abodo Thermally Modified Wood
Abodo wood is a great option for thermally modified wood that is durable and rapidly renewable. The timber has exceptional weatherability and maintains its durability and beauty for a lifetime.
Based in New Zealand, Abodo prides itself on producing a range of beautiful and durable thermally modified timber solutions that are safe, sustainable, and renewable. The company has a strong ethos around ensuring its timber is ethically sourced. From milling to building, they respect their material, the people who use it, and where it comes from. For every tree milled, Abodo ensures it provides more than 30 years of service, which is as long as it takes to grow a replacement tree.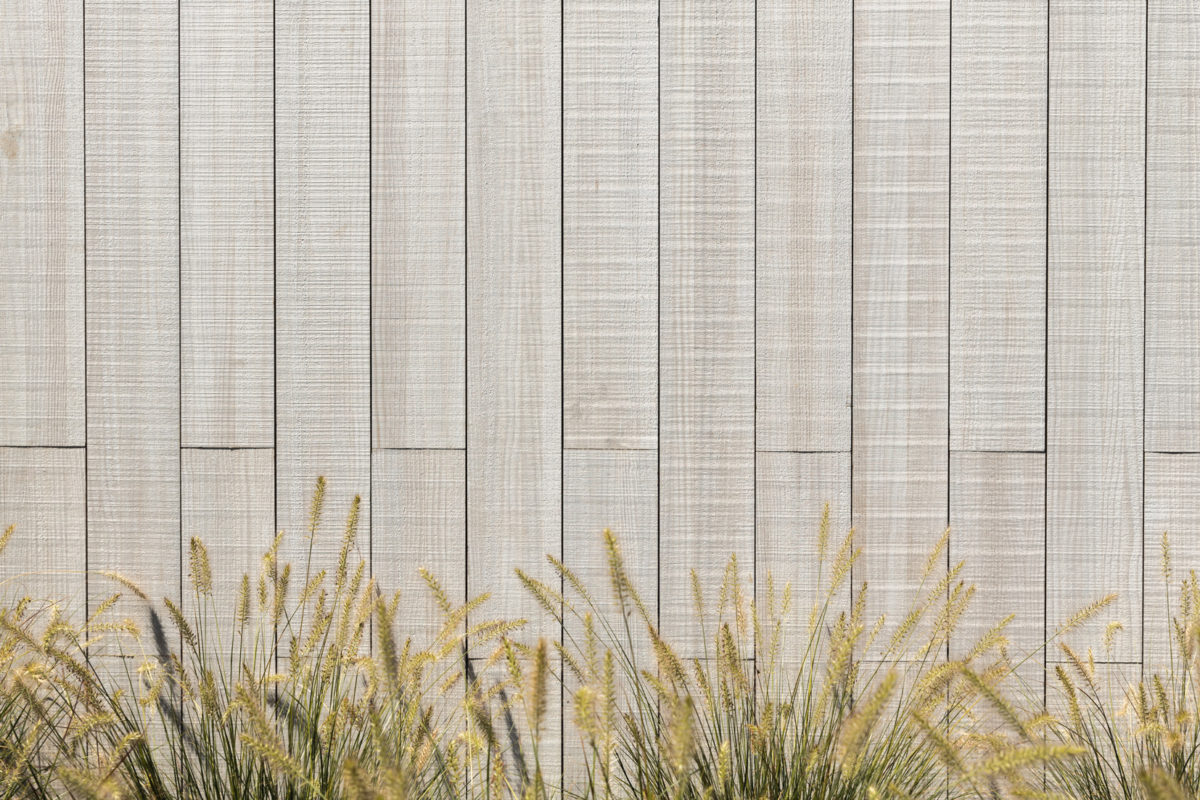 Benefits of Specifying Thermally Modified Abodo Vulcan Cladding
All Abodo wood is produced from well-managed sustainable sources including FSC® and other regionally certified woods. reSAWN TIMBER co. holds an FSC® Chain of Custody Certification, as well.
Abodo Vulcan cladding is virtually completely knot-free and has a Durability Class 1 Rating.
Patented glue lamination is used for a modern, clean vertical grain orientation. This provides superior weathering characteristics, greater stability, and less surface cracking. The wood ages with grace as it's left to weather outdoors.
Outstanding dimensional stability results in less aesthetic maintenance and therefore less coating over the product's lifetime.
Low carbon footprint: Abodo wood is an environmentally compatible substitute for carbon-intensive materials.
100% recyclable and reusable, naturally renewable.
Warranty: 15 years against fungal decay*.
Moisture content: Approx. 7% MC (+/- 2%) at the time of dispatch. It does not require acclimation prior to installation.
Glue: New generation polyurethane adhesive – VOC, solvent, and formaldehyde-free.
SFM 12-7A-1 – WUI Exterior Wall Siding and Sheathing.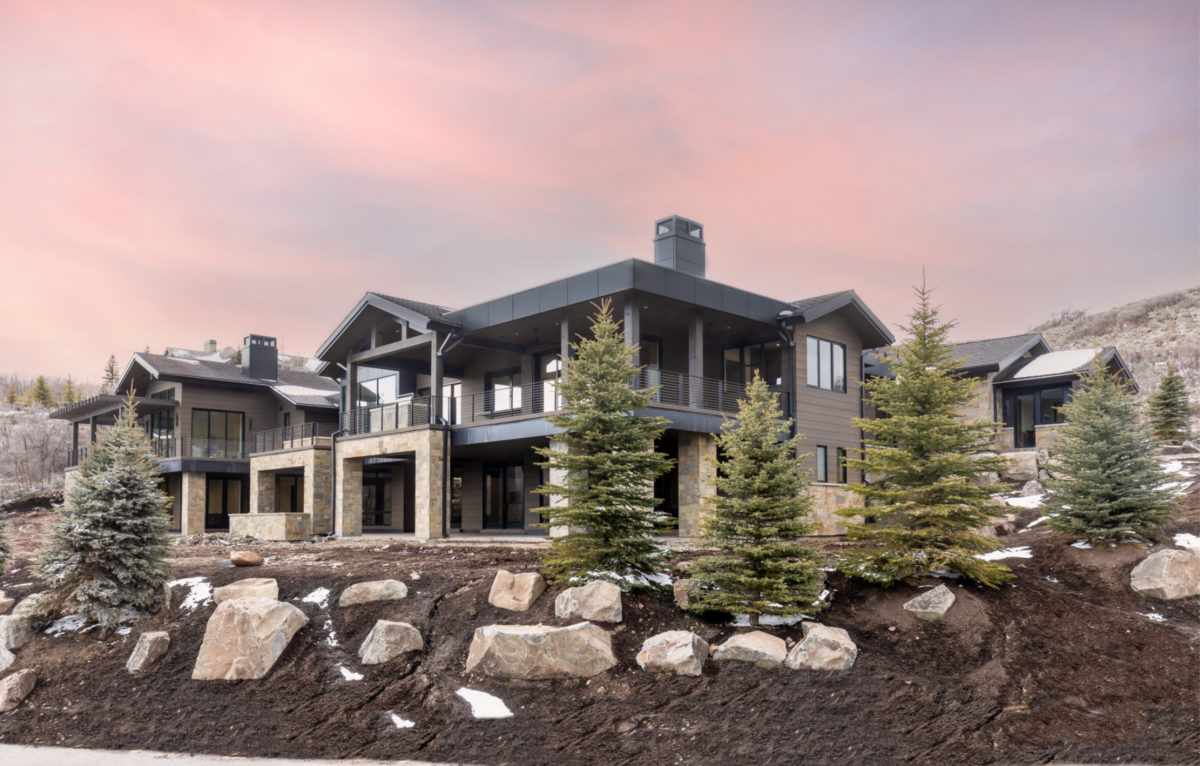 Abodo Thermal Modification Process:
Phase 1 – The kiln is slowly elevated in temperature until the moisture content of the wood is essentially zero %. The wood in the kiln is then heated further until it reaches the desired modification temperature – in most cases 230 degrees Celsius for outdoor end-use applications.
Phase 2 – The kiln is held at the modification temperature for a prescribed time to achieve full modification. This time is the critical point in the process.
Phase 3 – The kiln is allowed to cool, and the wood is reconditioned with steam (we bring the moisture content back to around 7%). Once cool enough the wood can be extracted from the kiln.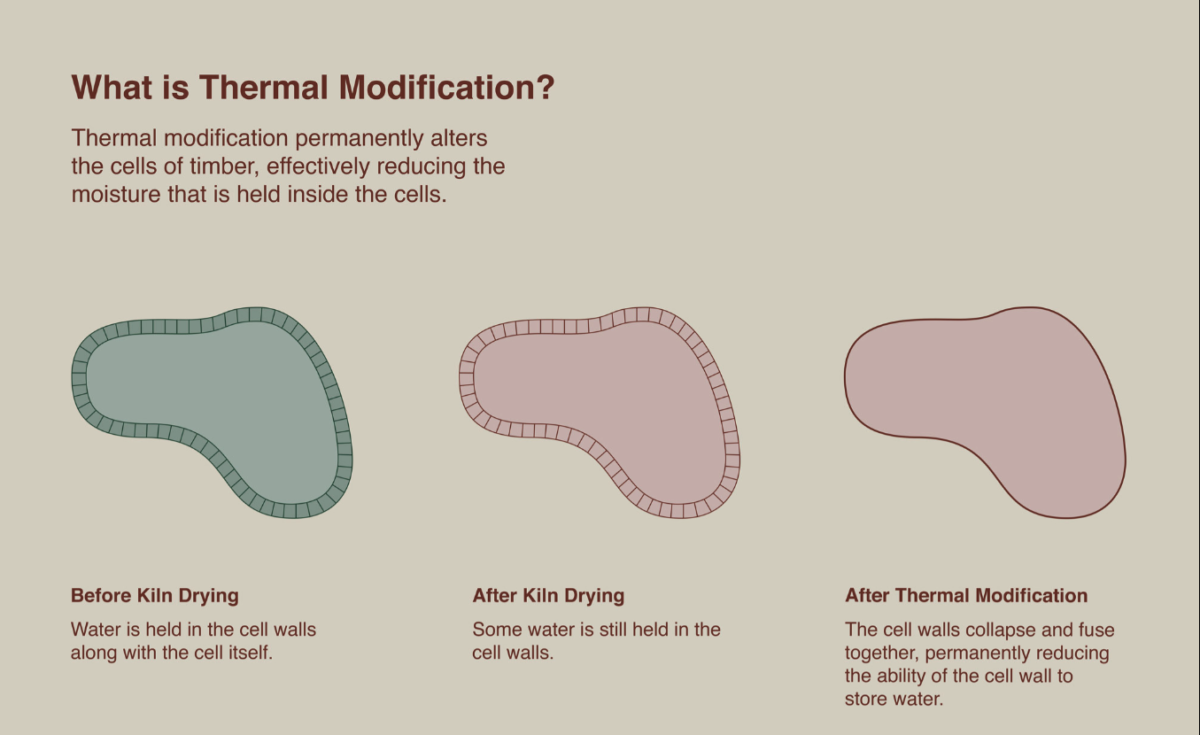 reSAWN TIMBER co. is proud to be the exclusive manufacturer and distributor of Abodo® thermally modified Vulcan cladding and decking products in the USA.
Kebony Modified Wood
Kebony is considered a dually-modified wood, which means it's both chemically and thermally modified. That happens through their proprietary process called furfurylation. The Kebony technology modifies wood by forming stable, locked-in furan polymers in the wood cell walls. These increase the dimensional stability, as well as durability and hardness, of the wood. This process is based on impregnation with furfuryl alcohol produced from agricultural crop waste. Kebony thus uses a plant-derived waste product to give enhanced strength and durability to another plant product – namely wood.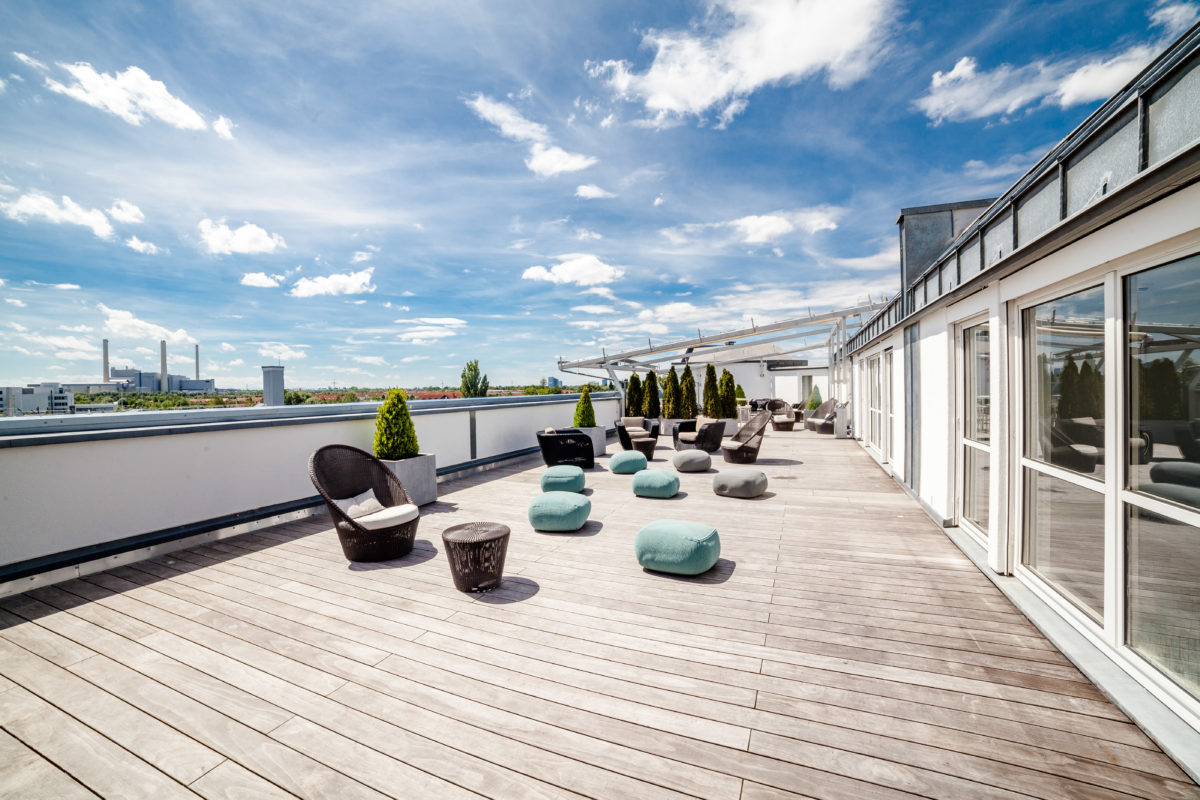 Kebony wood is safe since the wood does not splinter and doesn't contain toxins or chemicals, nor does the wood get too hot in the summer. Furthermore, Kebony wood is resistant to rot and fungi, and other wood-destroying microorganisms in an above-ground context. Kebony is a low-maintenance material that does not require additional treatment beyond normal cleaning, thus, no oils or other impregnation solutions are needed.
Thermally Modified Red Oak
Thermally modified red oak is a popular option for locally sourced timber from the United States. In North America, red oak trees are prevalent and grow to a height of around 70 feet and a trunk diameter of 36″. Being the largest species group, it is highly sustainable.
While there are copious amounts of international building material manufacturers, local suppliers can offer benefits that overseas vendors cannot.
Carbon Footprint Reduction – Our relationship with our environment truly matters. Building materials that are locally sourced means shorter trips to haul, less greenhouse gas emissions, and less diesel fuel consumption.
Support Products Made in the USA – By specifying local materials, a product's sustainability profile extends to extraction, manufacturing, and transportation practices.
Samples of our standard products and thermally modified wood offerings are available for architects and designers at no cost and shipped via UPS Ground. Click the button below to explore reSAWN's complete product offering – sort by species, color, or application.