The stay-at-home orders and quarantines in place across the world have many homeowners taking advantage of the additional time at home by jumping into neglected renovations and improvements. According to LikeFolio, consumers mentioning home renovation ideas on social media doubled from normal levels in just two weeks during the start of the pandemic in March 2020.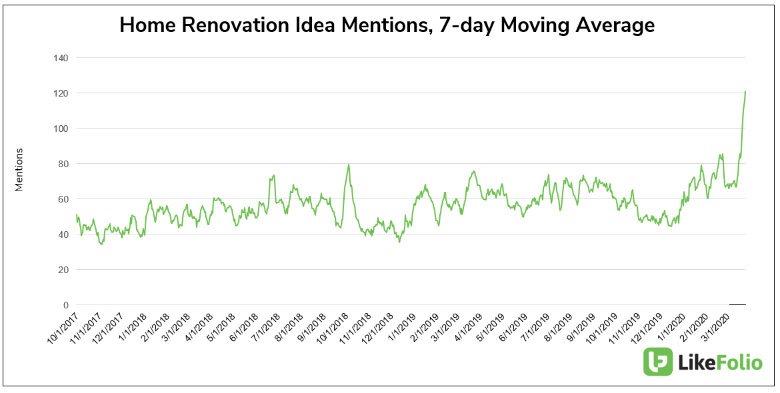 Americans spend a whopping 93 percent of their lives indoors breathing in recycled air. What most don't realize is the air we breathe indoors is on average 2X to 5X more toxic than what we breathe outdoors due to insufficient ventilation, synthetic building materials, and volatile organic compounds (VOC) from a variety of products and materials. Thus, for many people, the health risks related to indoor air pollution may be greater than that of outdoor exposure.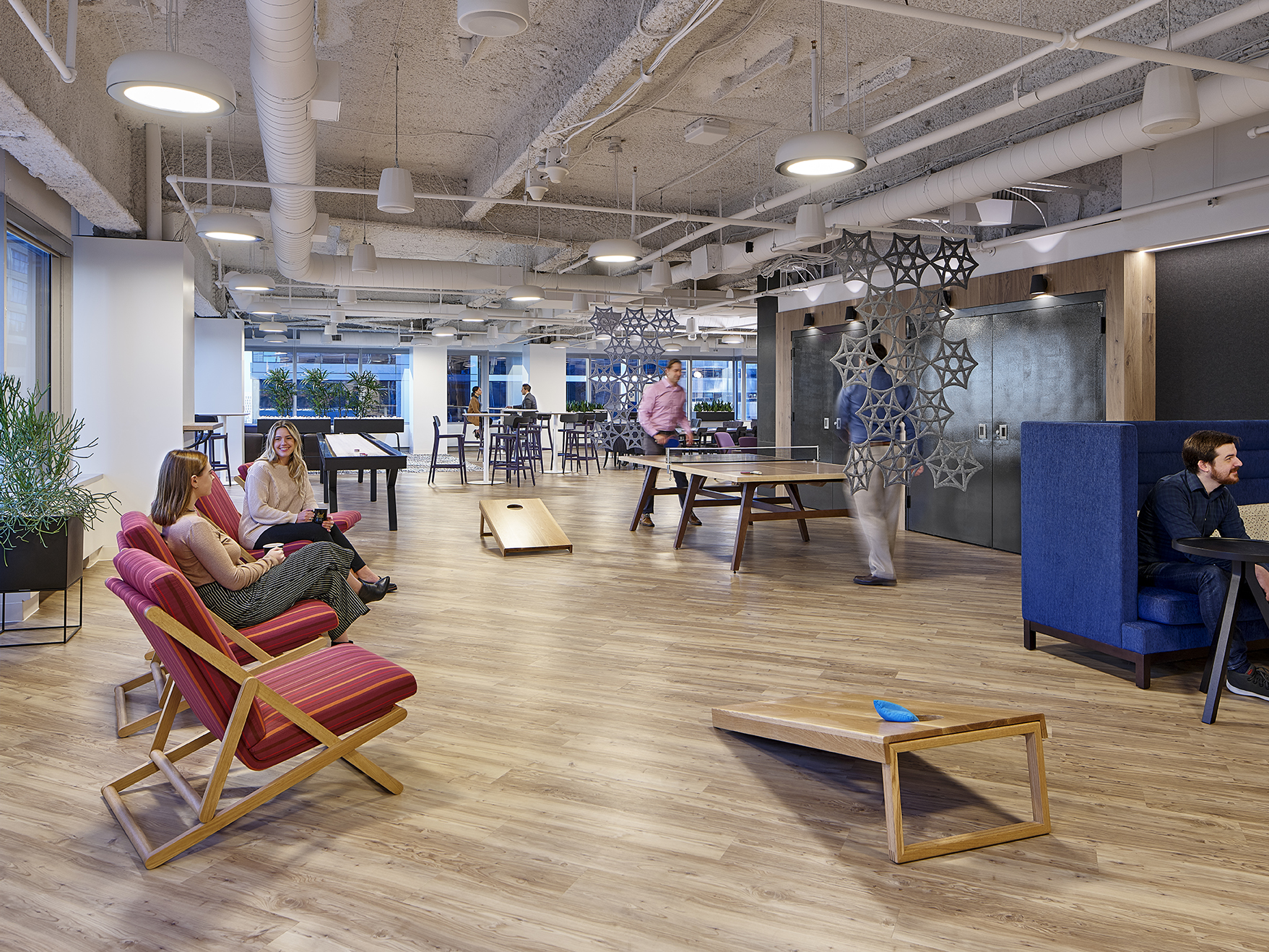 It's not always feasible or practical to spend more time outdoors, especially in facilities like schools, hospitals, daycare facilities, and workplaces. Fortunately, we can take steps to minimize exposure to indoor toxins by choosing healthier, more sustainable products and building materials. Not only are they better for the environment, but some natural materials and products are proven to have physiological and psychological benefits for humans when brought indoors.
According to many authoritative studies, exposure to wood products indoors creates similar health benefits to those created by spending time in nature. Incorporating natural materials such as real wood cladding and flooring into a built environment helps to reduce blood pressure, heart rates, and stress levels, whilst improving well being, creativity, cognitive abilities, and the air we breathe.
Planet Ark's Report; Wood – Housing, Health, Humanity
This report examines the growing body of research showing the range of health and wellbeing benefits of living, working, and learning in environments rich in wooden furnishings and fixtures. "An increasing body of research is beginning to show that being surrounded by wood at home, work or school has positive effects on the body, the brain, and the environment and can even shorten hospital stays through reduced recovery times," said Chris Philpot, Make it Wood Campaign Manager at Planet Ark.
The report also found:
Wood products within a room have been shown to improve indoor air quality by moderating humidity. This effect occurs due to wood absorbing and releasing moisture in order to maintain equilibrium with the surrounding air, known as the equilibrium moisture content. Wood, therefore, absorbs moisture from the air in humid conditions and releases moisture in dry conditions.
Residents in aged care facilities interact more with each other when surrounded by wood.
Students in classrooms that feature more wood have lower heart rates and stress responses than students in classrooms featuring plastic and metal.
Two out of three workers prefer offices with wooden chairs, desks, and blinds over the same office with those items made from plastic.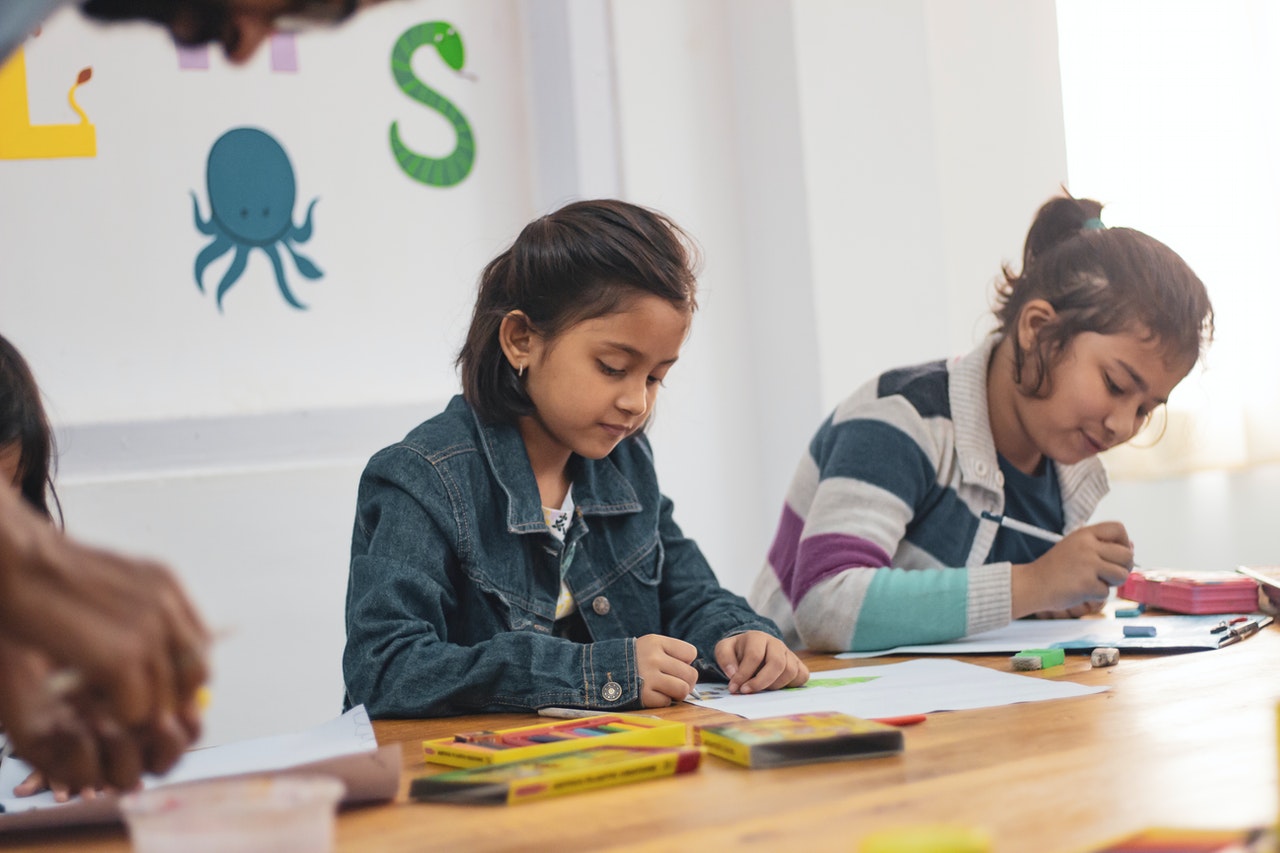 According to Planet Ark, the studies show that although many consumers aren't aware of the health and wellbeing benefits of wood indoors, designers, architects, and contractors are getting on board with sustainable building practices. Sustainable building practices in homes and commercial settings integrate design and development techniques that improve energy, water, and resource efficiency, indoor environmental quality, reduce environmental impacts on the job site; and/or are accredited by a third party to the National Green Building Code, LEED for homes or some other green rating program.
Major Trends in the Use of Wood for Interior and Exterior Use
A convergence of five major trends enhances the case of wood buildings and wood interiors for economic, organizational, and human benefits:
Changes in construction codes allow for bigger and larger wooden buildings.
The public and big investors are urging the government to take action to combat climate change; while the spreading of green building certifications promotes sustainable development and building upgrades.
Employers who are concerned with enhancing the well-being of their employees are incorporating strategies to enhance indoor environmental quality.
A growing body of research documents the benefits of green buildings to health and productivity, particularly those using wood construction or finishing.
Corporate sustainability approaches tie environmental and human resource priorities more closely together.
A recent 2020 study conducted by Dodge Data & Analytics and the National Association of Home Builders (NAHB) says the percentage of dedicated green single-family home builders has steadily grown from 18% in 2014 to 21% in 2019.
What is Biophilia?
The best proof of the human and organizational benefits of wood is based upon the biophilic properties of wood. Biophilia is the term coined by the Harvard naturalist Dr. Edward O. Wilson to describe what he saw as humanity's "innate tendency to focus on life and lifelike processes," and to be drawn toward nature, to feel an affinity for it, a love, a craving. When people come into contact with nature, their neural, physiological, and psychological responses contribute to lower tension, lower blood pressure, more relaxation, positive moods, and increased focus.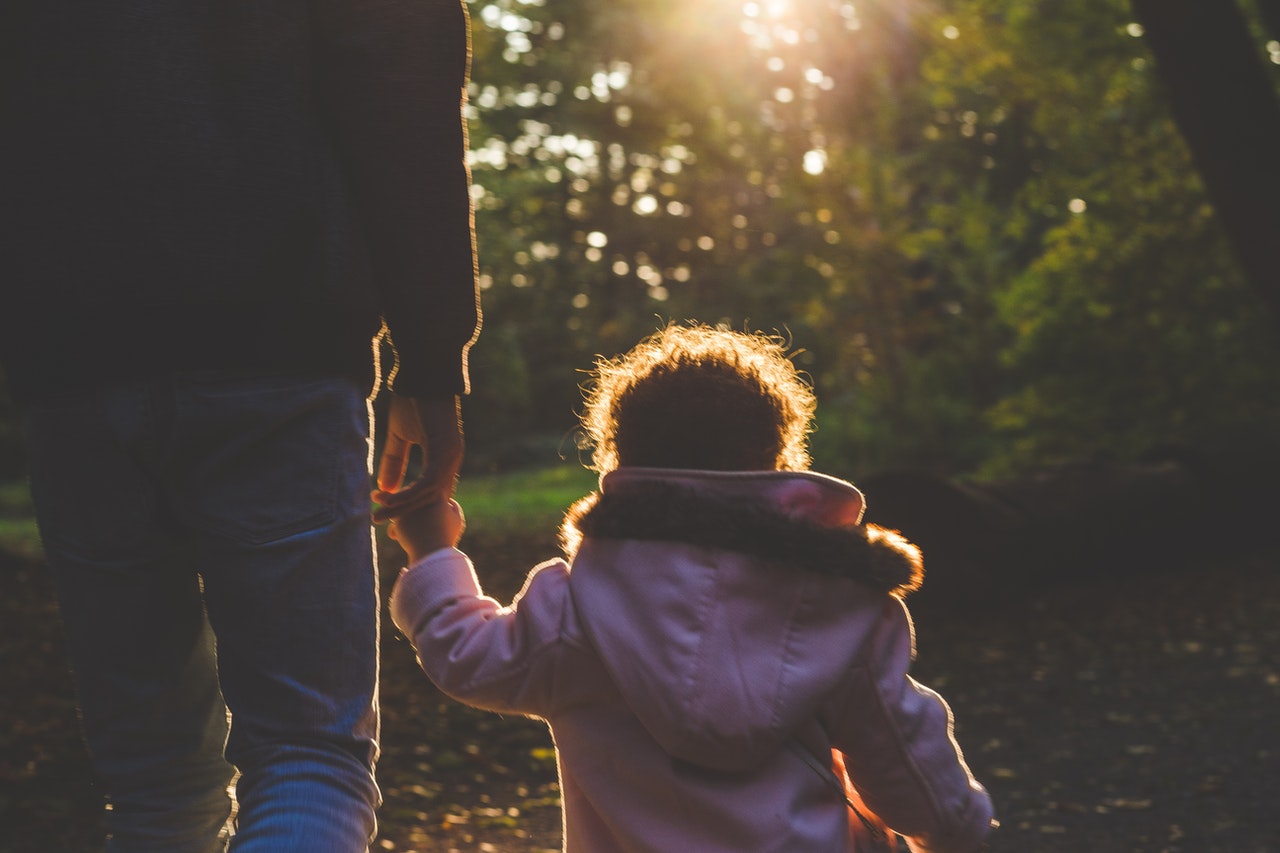 Biophilic design incorporates natural elements into the construction of buildings and their interiors. Wood is one of the few natural resources that can accomplish four important goals simultaneously: reduced carbon emissions; enhanced resilience in the life cycle of a building; improved well-being for the occupants; and increased organizational benefits from having safer, happier, and more efficient workers.
Selecting wood as a construction and interior finishing material is easier than one might think. With many different species to choose from, there are plenty of options that'll suit one's construction needs and/or aesthetic desires. Some wood is optimal for insulation, others for acoustics, grain pattern, color, appearance, and others for structural frames, walls, floors, ceilings, and furniture.
At reSAWN TIMBER co., we value being stewards of the environment by working to source timber that is sustainably harvested, has wide and prolific availability, and is able to quickly rejuvenate. We provide wood species with low/zero VOC finishes & FSC options that have compelling environmental advantages over scarce slow-growing hardwoods, woods treated with toxic chemicals, and non-renewable carbon-intensive materials such as plastics, steel, and concrete. Our products can help with your next sustainable building project. If you'd like to learn more about how reSAWN TIMBER co. can assist, contact us today.
Samples are available for architects and designers at no cost and shipped via UPS Ground. Click on the button below to explore reSAWN's complete product offering – sort by species, color, or application.