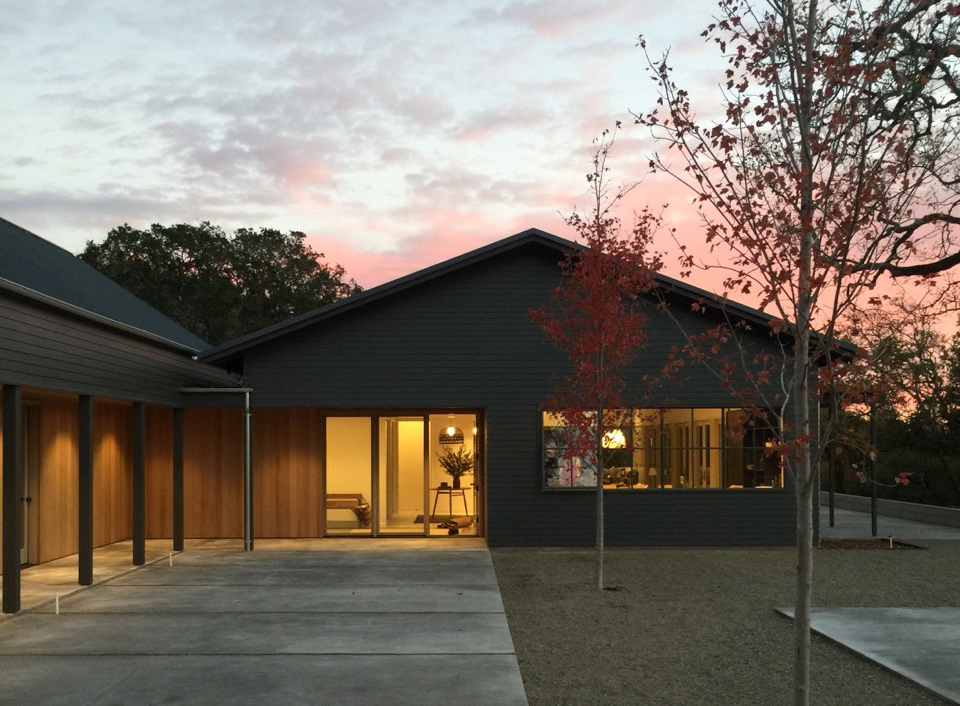 This private residence in Sonoma County features SNOW 6″ wide oak flooring customized with a matte polyurethane finish as specified by Nick Noyes Architecture.
In the heart of Sonoma Valley, the charming village of Glen Ellen is steeped in a blend of Sonoma County wines, local dining delights, and the valley's natural beauties.
Operating out of a converted warehouse in the Dogpatch/Potrero district of San Francisco, Nick Noyes Architecture has found a prominent place in the architectural community of the Bay Region and beyond.
Founded in 1992 this nationally and internationally published and award-winning firm concentrates on new residential construction and residential renovations. The firm is noted for consistently producing work that is both rich in formal clarity and expressive of the material nature of construction.
On all projects particular attention is paid to client satisfaction, an appropriate response to site and context and the inclusion of environmentally sensitive and sustainable methods.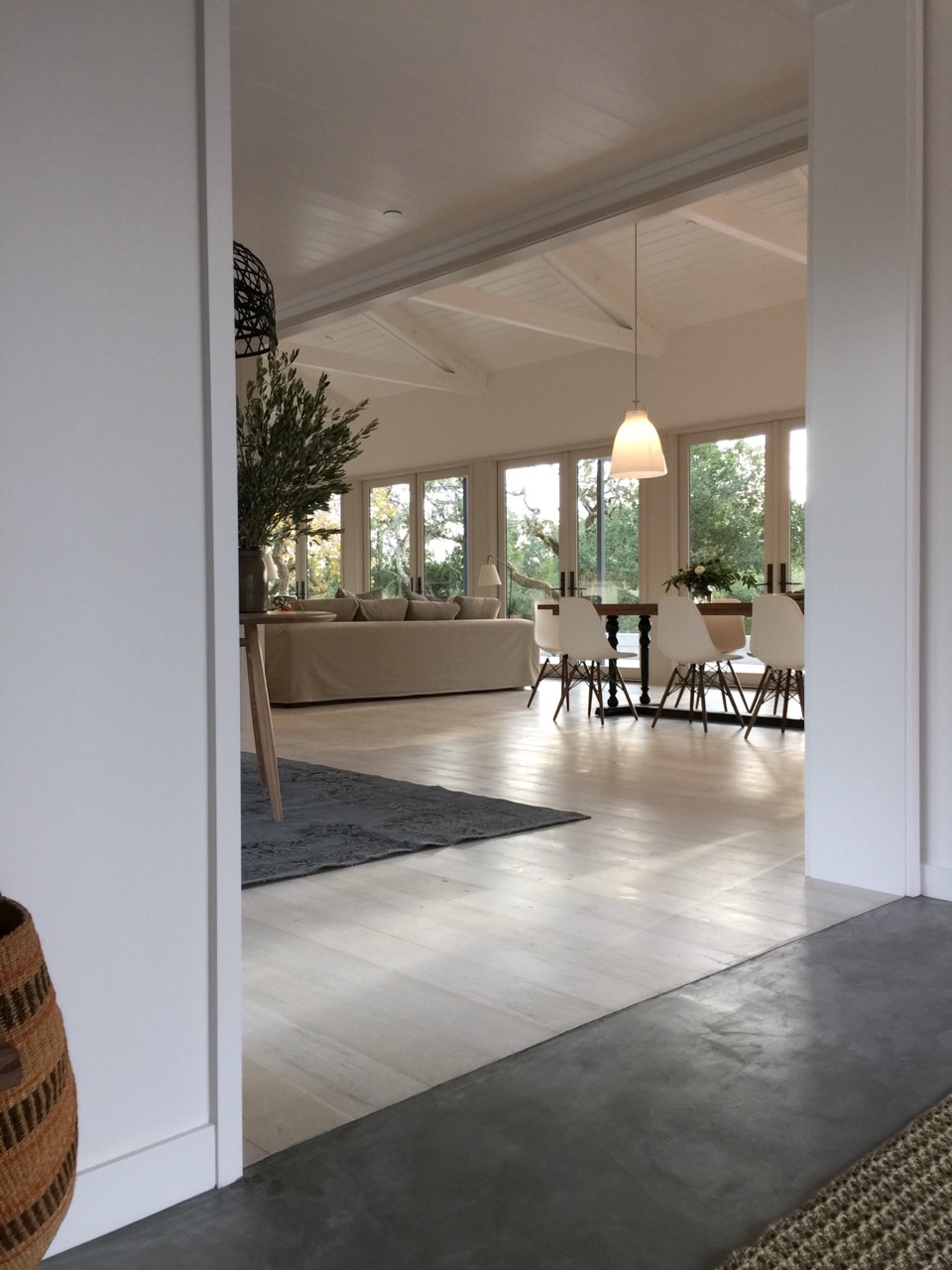 SNOW from reSAWN's BARK SIDE collection features a textured surface on original cut white oak.  For the Glen Ellen residence, we created a custom version of SNOW using a matte polyurethane finish on 6″ wide whit eoak.  ORIGINAL CUT is a way of cutting the log that incorporates plain sawn, rift sawn and quarter sawn grain patterns and all grades and character marks into the final product.