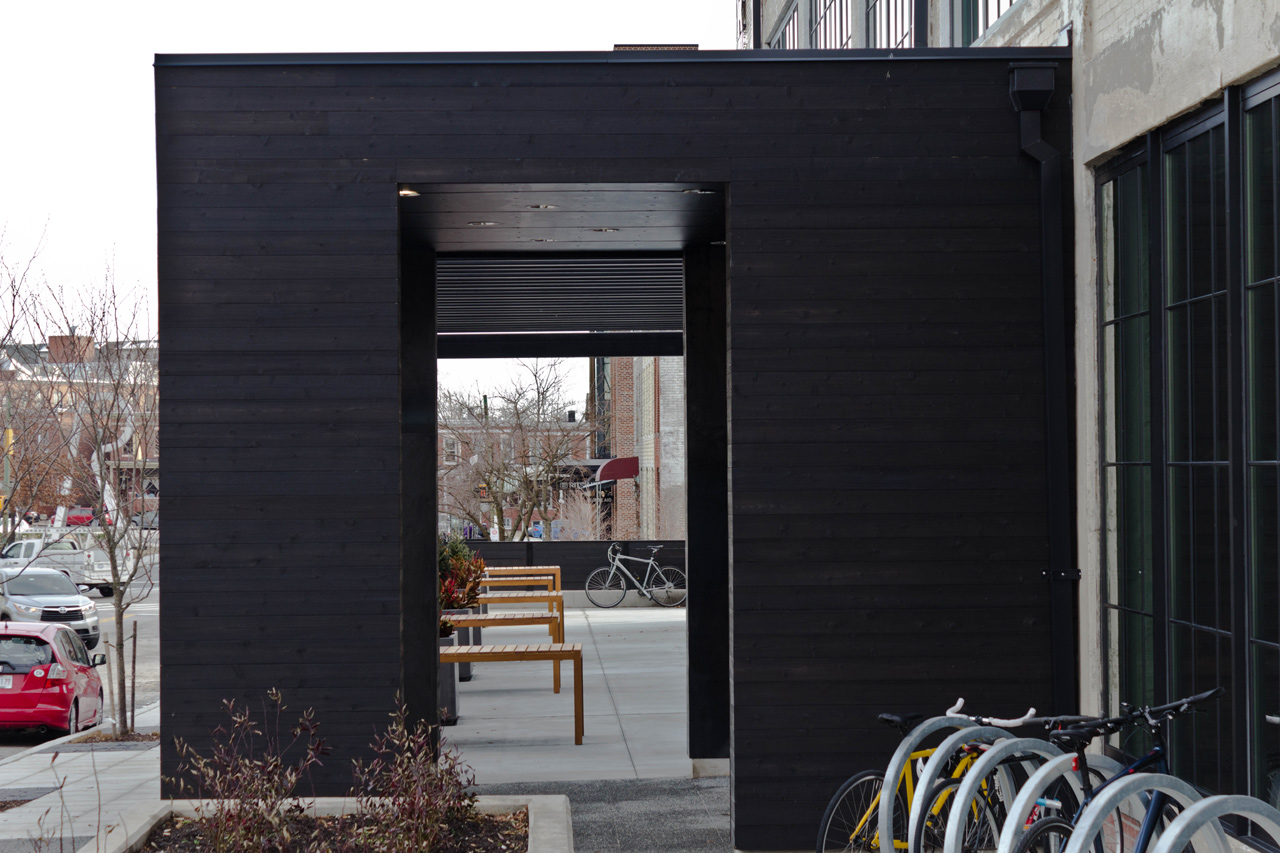 WESTERN RED CEDAR BENEFITS
DURABILITY–Western red cedar is a naturally durable softwood that creates extractives (Thujaplicans and Phenolics) that ward off decay caused by insects, water infiltration, and fungi. The extractives increase with age leading to a longer lasting product life cycle–especially in exterior applications.
DIMENSIONAL STABILITY–WRC has a very low shrinkage factor and is largely superior to all other coniferous softwoods in its resistance to warping, checking, and twisting.
THERMAL CONDUCTIVITY–WRC's low density gives it a high thermal insulating value because it contains a high proportion of cell cavities. In dry wood, these cavities are filled with air which is one of the best known thermal insulators. The R value is 1.35 per inch of thickness.
FIRE RESISTANCE–reSAWN's CHARRED CEDAR has a Flame Spread Index of 40 and a Smoke Developed Index of 140 to give it a Class B Rating. CHARRED CEDAR can be fire treated to Class A for interior projects.
CHARRED CEDAR DESIGNS
– – –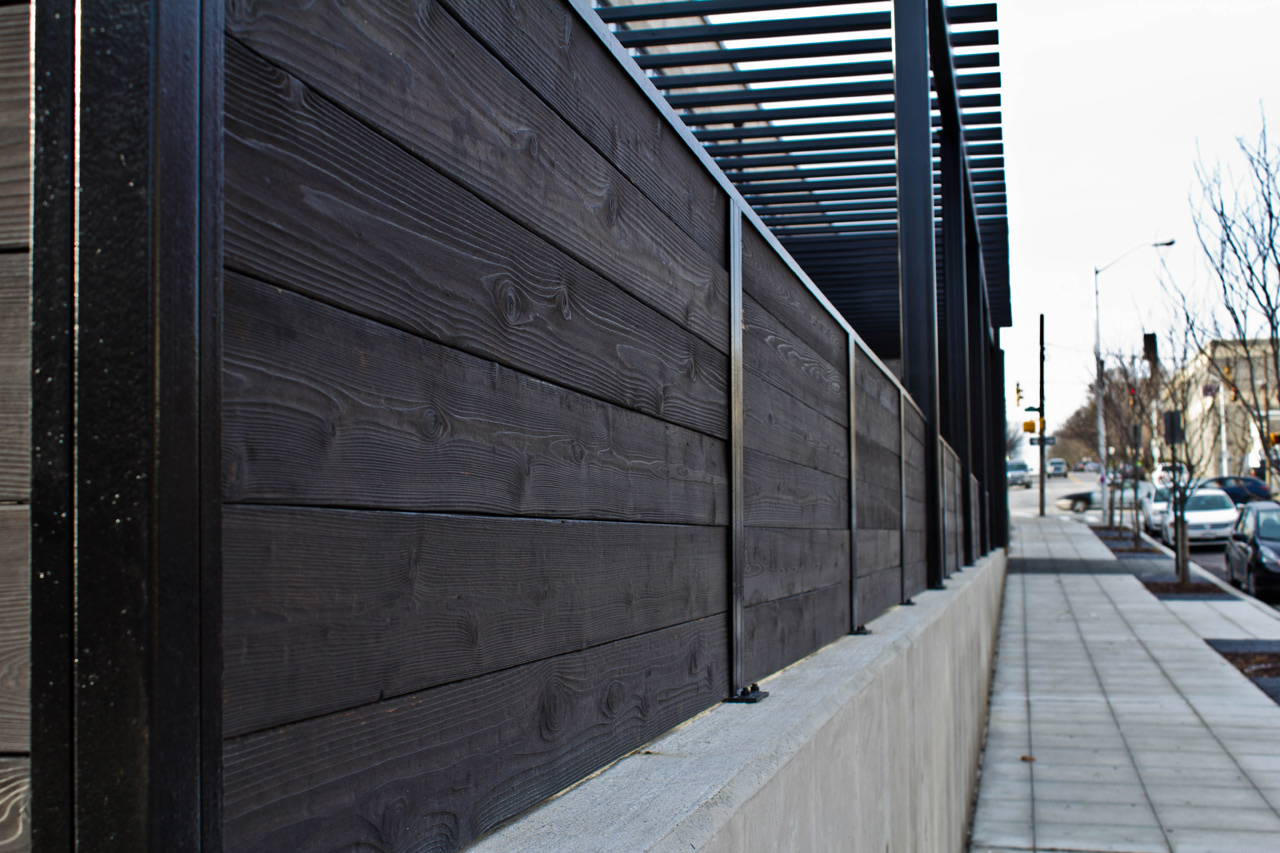 Formerly Anderson's Body Shop, R House has converted the Baltimore warehouse into a 350-seat food hall. The food hall features 10 different walk-up restaurants that are scattered along the outer wall of the space. Despite food options from arepas to sushi, the bar, which features local, craft beer, and specialty cocktails, is the main gathering point. During warm days and nights, large garage doors are opened to connect an outdoor patio area and main dining room. The large wrap around porch is cladded with reSAWN's DUNCAN shou sugi ban CHARRED shou sugi ban CEDAR…