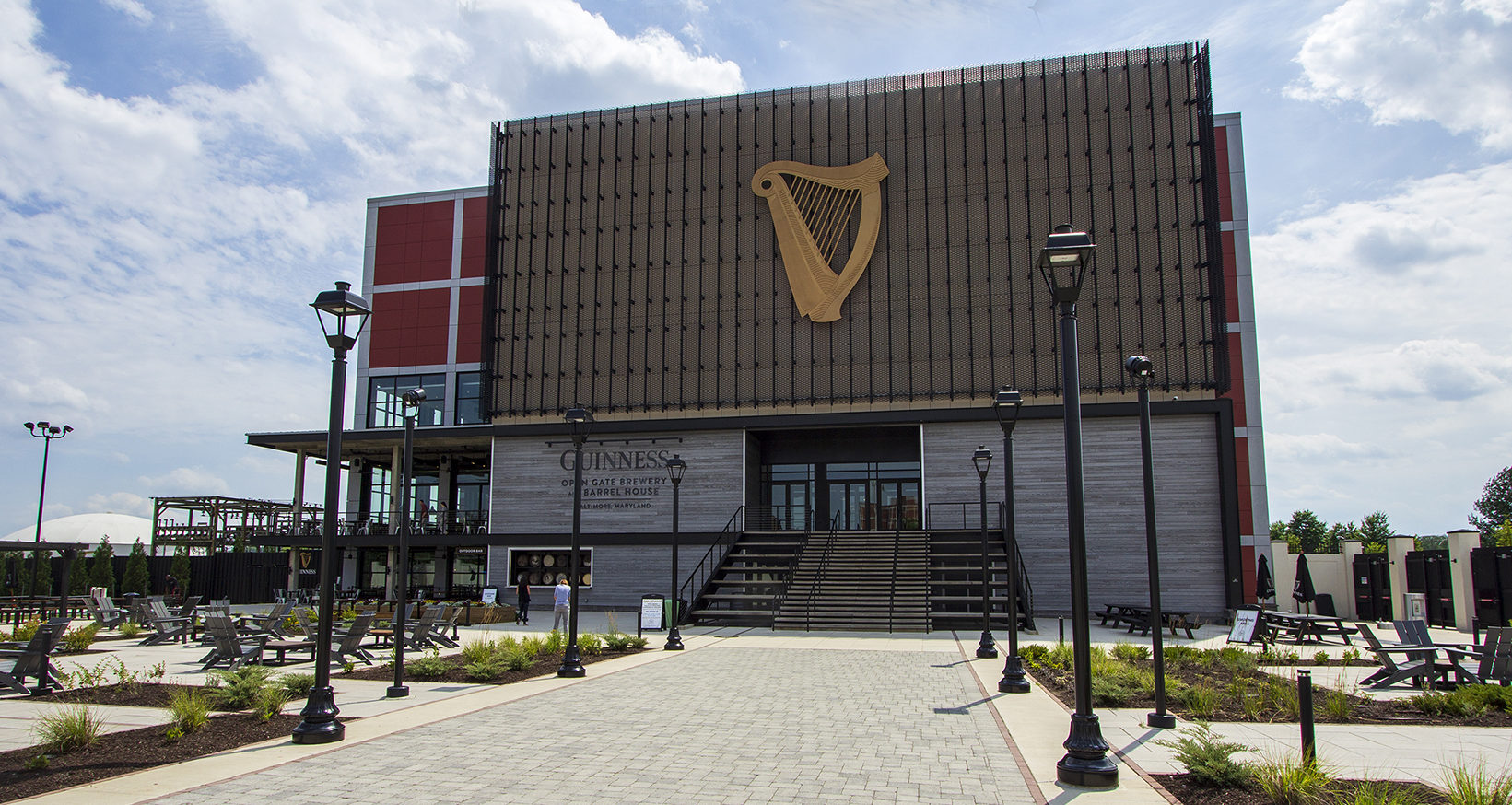 We are excited to share that a project featuring reSAWN TIMBER co.'s NIGIRI shou sugi ban charred Accoya® wood won an award at ULI Baltimore's Annual WaveMaker Awards.
ULI Baltimore's annual WaveMaker Awards recognize outstanding local real estate development projects, as well as Lifetime Achievement and Leadership Award winners. The winning projects were selected based on the following criteria: Completeness; a Sense of Place and Quality; Sustainability; Visionary and Emulation; and a Need.
ABOUT URBAN LAND INSTITUTE
As an international nonprofit research and education organization, ULI recognizes outstanding wave-making real estate developments, related programs, and visionaries in worldwide urban development. Every year over 350 industry professionals gather in Baltimore to celebrate ULI Baltimore's annual WaveMaker Awards. The Baltimore District Council of The Urban Land Institute (ULI) held its eleventh annual WaveMaker Awards on October 2, 2019, at The Assembly Room in Baltimore.
The mission of the Urban Land Institute is to provide leadership in the responsible use of land and in creating and sustaining thriving communities worldwide.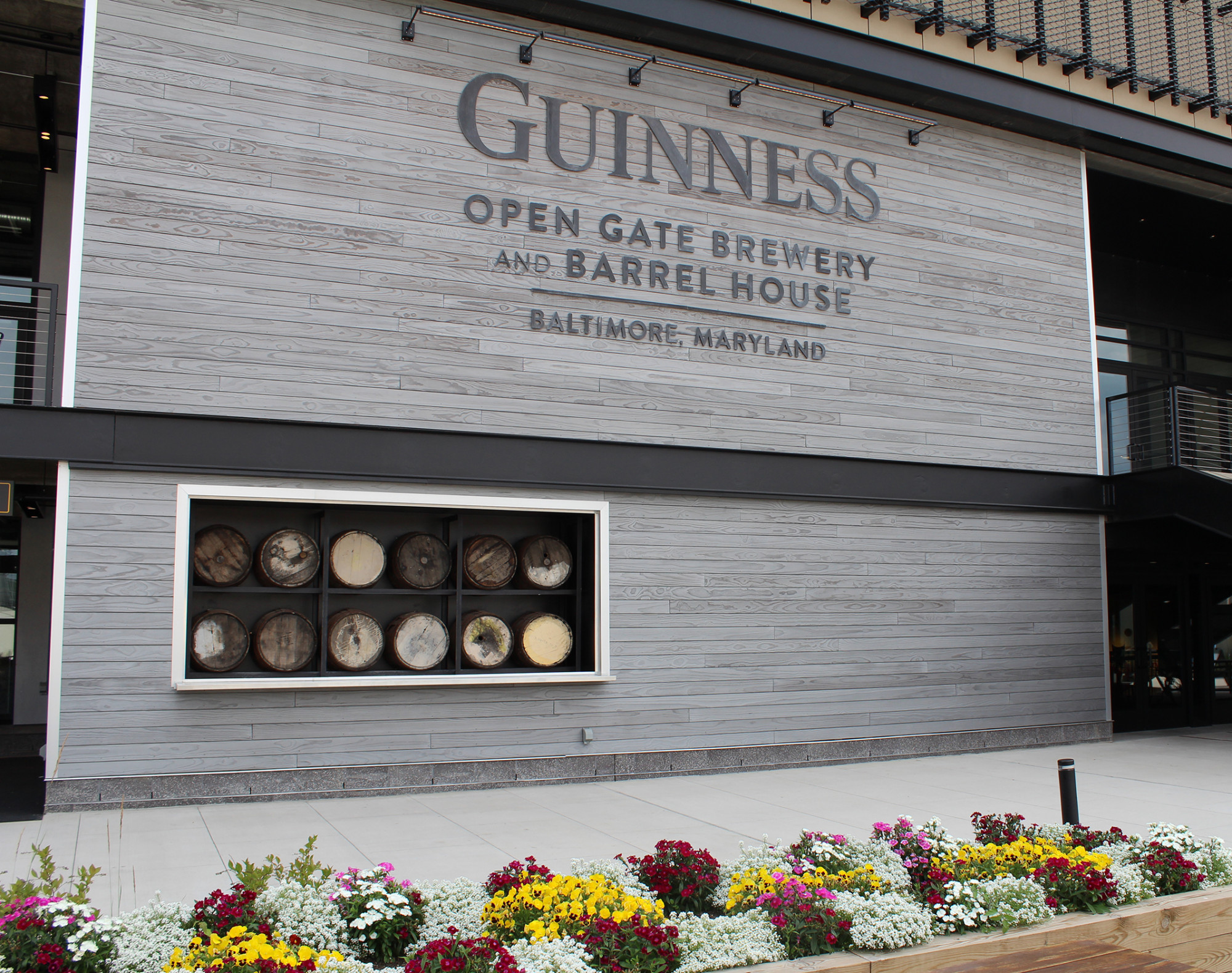 ABOUT DIAGEO GUINNESS OPEN GATE BREWERY & BARREL HOUSE

Owner: Diageo; General Contractor: PlanoCoudon, LLC; Architect: Design Collective, Inc. Exterior Cladding Provider: reSAWN TIMBER co.
At the former Calvert Distillery site, Diageo decided to renovate two existing buildings (70,000 SF) to create two custom brewhouses for Guinness Blonde and its small-batch products, packaging, and warehousing facilities. The brewery also includes a 45,000-SF visitor center that includes a tasting room, multiple bars, restaurant, event space, exhibit areas, gift shop and outdoor amenities on the 62-acre site. As the first Guinness production facility constructed in America in 63 years, Guinness Open Gate Brewery & Barrel House was envisioned as a landmark property and destination for Guinness fans.
"I can't wait to see people enjoying the fantastic beer our brewers have made in this historic and beautiful building. I'm proud that we have created something special and quintessentially Guinness here in Maryland."
– Tom Day Chairman and Global Chief Sales Officer at Diageo

ABOUT NIGIRI CHARRED WOOD
The exterior of the Guinness Open Gate Brewery building is clad in reSAWN's NIGIRI – FSC certified, shou sugi ban charred Accoya wood. NIGIRI can be used for interior or exterior wall cladding. It touches on the growing shift towards sustainably focused wood siding materials that weather naturally in place. NIGIRI is finished with a grey topcoat that is specifically designed to minimize the aesthetic impacts of wood's propensity to naturally weather to a grey color over time. reSAWN's award-winning charring technique adds depth and dimension to Accoya's natural grain pattern.
By significantly enhancing the durability and dimensional stability of this fast-growing and abundantly available certified wood species, Accoya® wood provides compelling environmental advantages over slow-growing hardwoods (often unsustainably sourced), wood treated with toxic preservative chemicals, and non-renewable carbon-intensive materials such as plastics, steel, and concrete.
Thank you, Design Collective for specifying our shou sugi ban charred wood building materials.